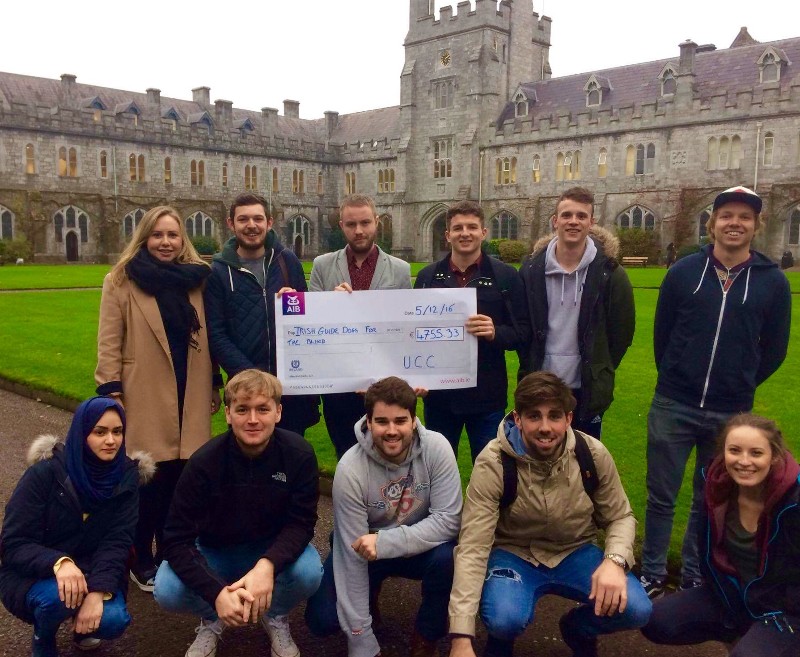 Students would like to extend their sincere thanks to all staff & students who have contributed in some way to this campaign.
The group raised a massive €4755.33 with over €500 raised during a collection morning on campus back in October.
A big thank you again to all who helped support this great charity and the fantastic work they do in changing peoples lives for the better.