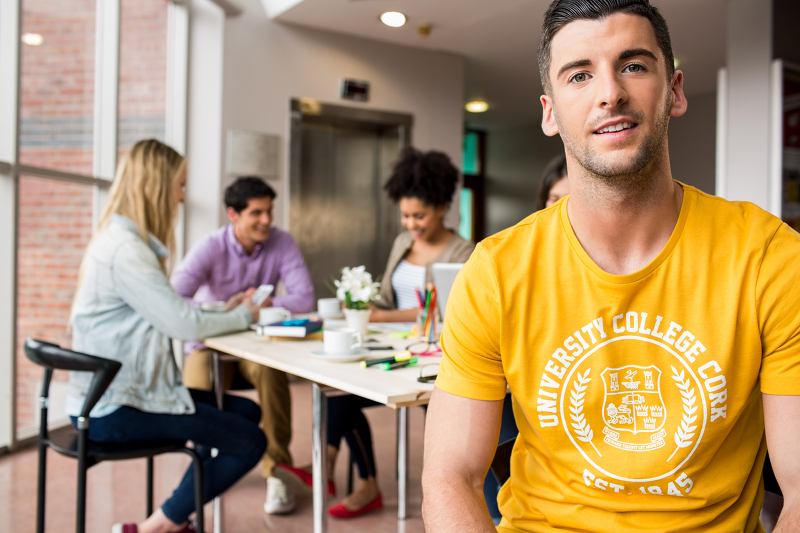 This year's Anthology, the 18th edition, is titled 'Out of Self' and invites our students to showcase some of their creative work, to express and manifest those sides of themselves less visible in their academic work.
Problems are best solved by creative, divergent thinkers solving problems in new, unexpected and different ways, by people who have the ability to develop multiple ideas and concepts, to free their imaginations and explore new combinations and possibilities.
Creative thinking is not some mysterious talent bestowed at birth – it is a learnable skill and like all skills, some will be better at it than others and those that are will enjoy competitive advantage. We want our BIS students to enjoy that advantage.
Research also shows that creative people are happier and more confident – better equipped to cope with all life's challenges. We believe that part of our remit in a University is to help to prepare our students for life, develop confidence in their abilities and themselves, critically analyse, determine a position and take positive action to make a meaningful and lasting impact for themselves and others.
We are very proud of the work created here by our students.

Patricia Lynch and Ciaran Murphy
For the full Anthology Click here.