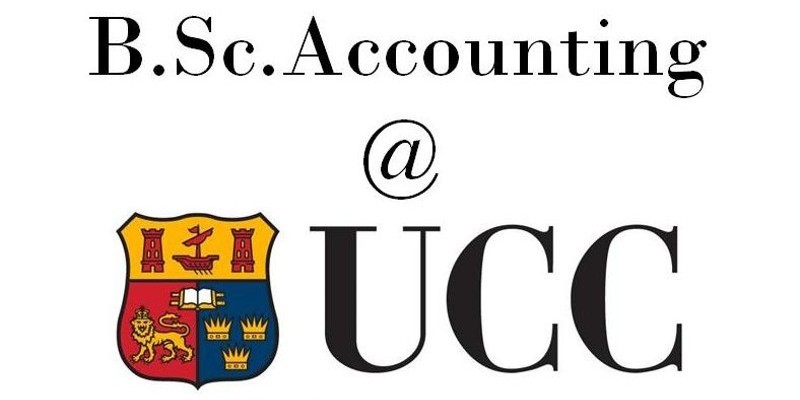 Due to huge demand, the Department of Accounting, Finance and Information Systems are delighted to announce the return of the Accounting Bootcamp for three days on 10th, 24th and 25th of Feb 2016
According to the students who attended last year's Bootcamp, the day was highly enjoyable as it was aimed directly at them. The bootcamp provides an insight into the daily life of a student and provided an opportunity to meet "actual students" who are in their fourth year of the course. The experiences of UCC students who have completed their work placements in a variety of organisations gave them an idea of the range of career options open to B.Sc. Accounting graduates.
This years the students will visit a computer laboratory for a hands-on experience and refreshments will be provided and staff and students will drop in to meet the transition year visitors.
This event is being run by Ms. Claire O'Sullivan-Rochford and Ms. Michelle Carr, Co-Directors of the B. Sc. Accounting Degree, aided by Mrs. Orla McCarthy.
For further information, please contact:
Mrs Orla McCarthy,
Executive Assistant,
Department of Accounting, Finance and Information Systems,
Room 3.45,
O'Rahilly Building,
University College Cork,
Cork.
Phone: (021) 4902506.