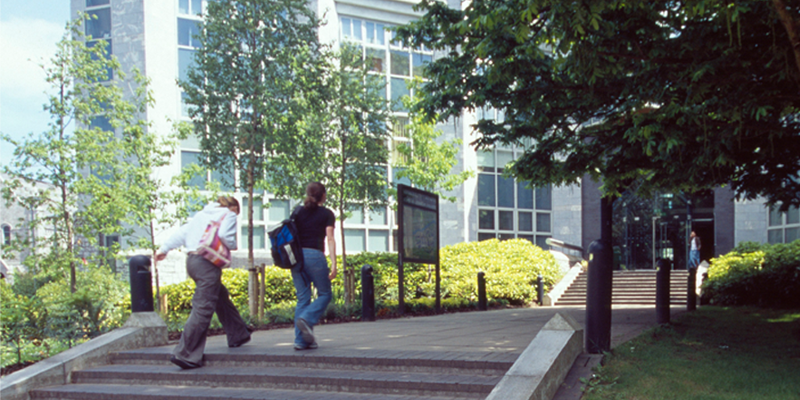 Three CUBS faculty members have won grants under the Irish Research Council's New Foundations scheme.
Designed to encourage networking and dissemination activities within and between all disciplines, the New Foundations programme is a unique scheme that fosters the exchange of knowledge within and beyond academia.
Open to researchers from across Ireland's higher education institutions, the scheme supports awardees to pursue research activities and provides seed funding for small-scale research actions along with the development of networks, consortia and workshops.
This year, Dr Carol Power, Dr Justin Doran, Dr Carol Kelleher responded successfully to the IRC's call which focussed on four strands; Engaging civic society, Knowledge exchange for impact, STEAM and Networking & Collaboration Grants for prospective North-South Research Partnerships.
Dr Carol Power's project, which will be undertaken in partnership with the Irish Men's Sheds Association, is titled 'Men's Sheds as a community-based response to societal challenges'
Dr Justin Doran received funding for his project 'Regional Resilience of Irish Towns to Economic Shocks', which will involve a research visit to the Department of Land Economy in University of Cambridge, and Dr Carol Kelleher won an award for her project 'CARERENGAGE: Cantering and Embedding Family Carers in the Co-Production of Carer Research, Supports and Policy' which is being conducted in collaboration with Care Alliance Ireland.
The research projects being undertaken by each of the three CUBS awardees is indicative of the breadth of research being undertaken at Business School, particularly in areas not traditionally associated with business.
Read more about the IRC New Foundations announcement.