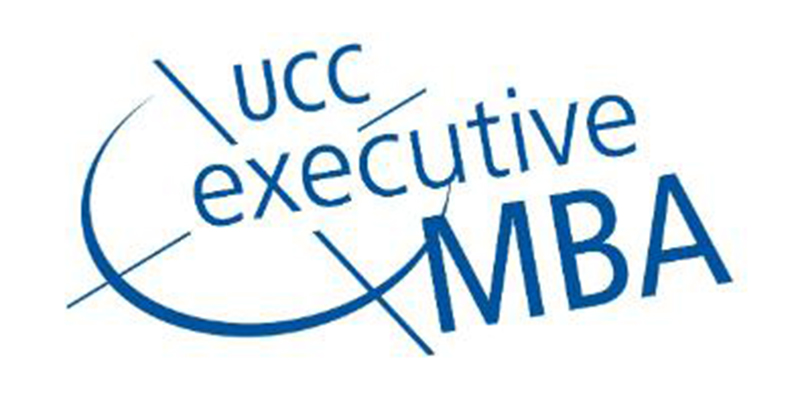 Semester 1 of the 2015/2016 UCC Executive MBA has begun.
Over the next twelve weeks our class will explore The Economics of Strategy; Accounting & Financial Management; Managing Human Resources; Management Information Systems; Management & Organisation.
The Semester ends with a Study Visit to Helsinki where the framework considered and project work undertaken, will be based around the theme of Leading Change.