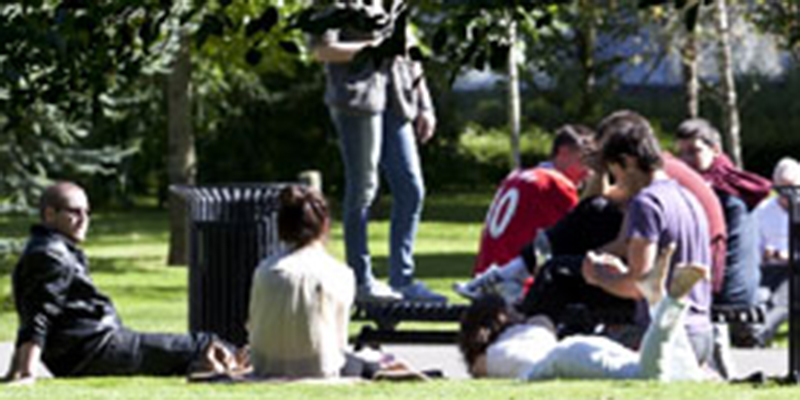 Armed with their new iPAds our students have started Semster 2 of their UCC Executive MBA.
The semester runs from the beginning of September to the end of November. It started with a Professional Devlopment Workshop based on the theme of Leading Change.
Modules this semester consider Management Accounting & Control; Developing the Entrepreneurial Venture; Economics of Strategy; Public Sector Management; Food Business; Markets, Customers & Brands.