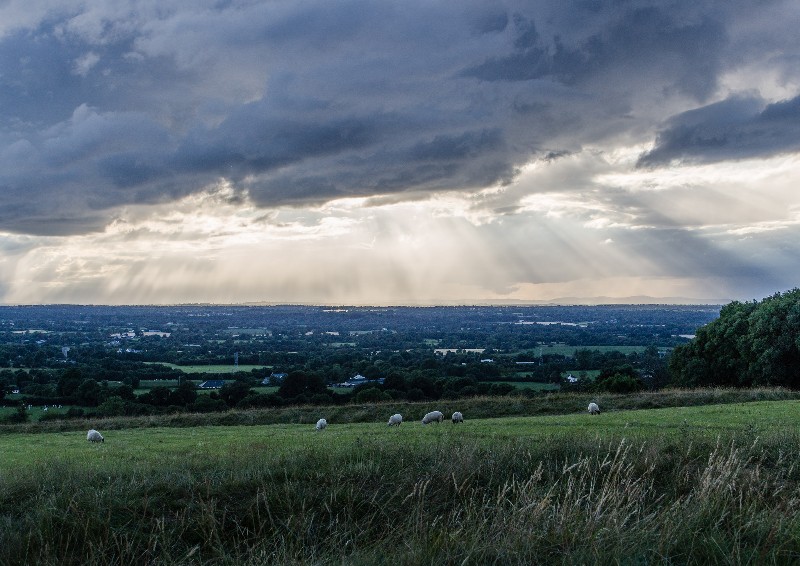 Applications are invited for the Teagasc PhD Walsh Fellowship, a fully-funded research opportunity in the area of economic modelling and agricultural land markets.
Applications are now closed
The objective of this project is two-fold. Newly available data on agricultural land structure and tenure in Ireland will be exploited to assess (i) the impact of new taxation measures on land mobility between farmers and (ii) the impact of land tenure and mobility on the economic performance of farm businesses. Specifically, economic modelling techniques will be used to examine the relationship between land fragmentation, tenure and farm productivity and efficiency.
The effectiveness of recent tax incentives around long-term leasing of land will be explored and the impact of long-term leases on farm performance will be measured. Overall this project will contribute to a greater understanding of how the agricultural land market in Ireland operates, how policy measures can influence mobility and how land tenure impacts on the performance of the agricultural sector.
Requirements
The successful candidate should be highly self-motivated with an ability to work independently and be willing to undertake recommended coursework where necessary. Strong quantitative skills and good communication skills, both written and verbal, are essential requirements. Applicants should have a good primary degree (First or Second Class Honours) or M.Sc. in an appropriate discipline (Economics, statistics or related).
Award
The Ph.D. Fellowship is a joint research project between Teagasc, Rural Economy and Development Programme, Athenry Co. Galway and the Cork University Business School, University College Cork. The student will work under the supervision of Prof. Thia Hennessy (UCC), Dr Robbie Butler (UCC) and Dr. Emma Dillon (Teagasc).
The fellowship provides a stipend of €22,000 per year. University fees are paid by the student from the stipend which is tenable for 4 years.
Application Procedure
Submit an electronic copy of Curriculum Vitae and a letter of interest simultaneously to:
Prof. Thia Hennessy (Thia.Hennessy@ucc.ie) and Dr. Emma Dillon (Emma.Dillon@teagasc.ie).
Closing date is 5pm Monday February 12th 2018 - Applications are now closed​​​​​​​
Further Information/Applications
Professor Thia Hennessy, Dean, Cork University Business School, University College Cork
Dr. Emma Dillon, Rural Economy and Development Programme, Teagasc, Athenry, Co. Galway, by phone +353 (0)91 845 294 or email: Emma.Dillon@teagasc.ie
Dr. Robbie Butler, Cork University Business School, University College Cork
Photo credit: Leonyb via Visual hunt / CC BY-NC-ND