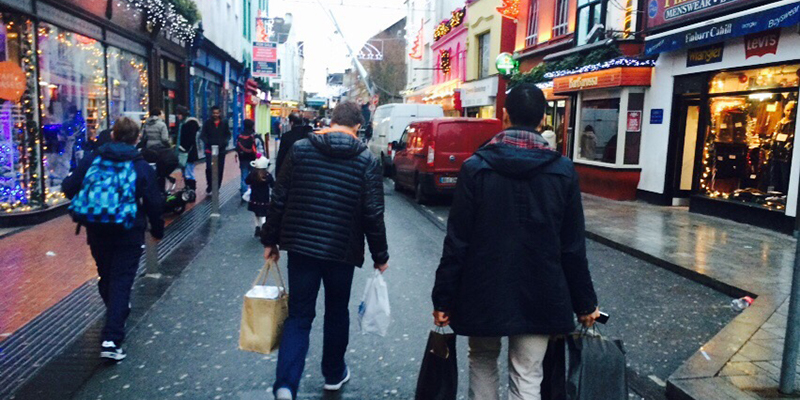 A big well done to our new UCC Executive MBA students who have raised €3k worth of donations for local charities.
This is a fantastic achievement. They managed this feat in just one afternoon. What makes it all the more amazing is that this was the first time they had met each other.
As part of their Induction Day they were broken up into teams and given a list of "Apprentice Challenge" style tasks to raise donations/pledges for local charity.
What resulted was an example of great innovative teamwork. Well done to all involved!