Myriam Madden
The remit of the Board of External Advisors of Cork University Business School is to offer the Dean and the School independent external advice and actively support delivery of the School's Mission and Strategy.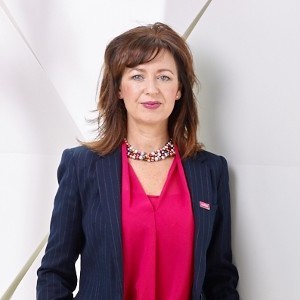 Myriam Madden is a Non-Executive Director with roles including; Board member of Home Group, a leading UK Housing association; Board member of IESBA the international ethics standards-setter for 3 million professional accountants; member of BEIS Audit committee, the UK Government's department for Business, Energy and Industrial Strategy; Board member and Chairman of the Audit committee of the Traverse theatre.
Myriam previously had a 30 year executive career in senior management and finance positions in global technology companies, public sector and financial services in the UK, US and Europe.
Myriam served as the global President of the Chartered Institute of Management Accountants, a professional accounting body with 250,000 members and students. She graduated from UCC with a Bachelor of Commerce degree.