Noel Keeley
The remit of the Board of External Advisors of Cork University Business School is to offer the Dean and the School independent external advice and actively support delivery of the School's Mission and Strategy.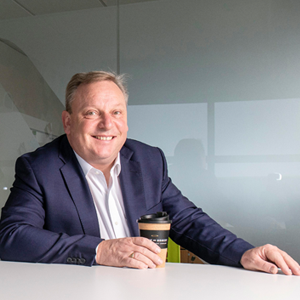 Noel Keeley is CEO of Musgrave Group, Ireland's leading food retail, wholesale and foodservice company.
Founded in 1876 in Cork, by brothers Thomas and Stuart Musgrave, Musgrave is one of Ireland's longest-running family businesses. With a strong portfolio of market-leading brands, today Musgrave and its retail partners support more than 40,000 jobs, in more than 1,400 stores and offices across seven brands in three markets, with total sales of €3.7 billion.
Noel has over 30 years' experience in senior and executive leadership roles in in both private and public sector organisations. Noel holds an MBA from Queens University, Canada.