Brian Tomlin
The remit of the Board of External Advisors of Cork University Business School is to offer the Dean and the School independent external advice and actively support delivery of the School's Mission and Strategy.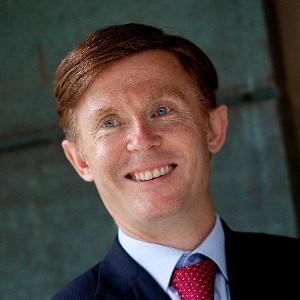 Brian Tomlin is the William and Josephine Buchanan Professor of Management at the Tuck School of Business at Dartmouth.
He is a past president of the Manufacturing and Service Operations Management Society.
Brian received his PhD from MIT's Sloan School of Management where he was awarded the Zannetos PhD Dissertation Prize.
He has an engineering degree from University College Dublin. Prior to his academic career, Brian worked for General Electric and for the Boston Consulting Group