Brian Mehigan
The remit of the Board of External Advisors of Cork University Business School is to offer the Dean and the School independent external advice and actively support delivery of the School's Mission and Strategy.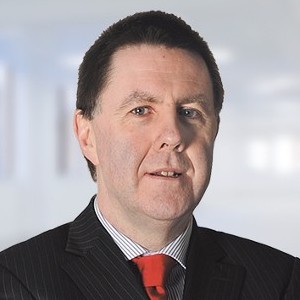 Brian Mehigan is Chief Strategy Officer of Kerry Group plc having transitioned into this role after 17 years as group CFO.
During Brian's career with Kerry he has seen it's value and positioning grow from a small farmers co-operative in the south west of Ireland to a public company giant and global leader in the food and beverage industry worth more than €18bn today.
Prior to joining Kerry 30 years ago Brian worked with Deloitte in Cork and is a Graduate of UCC