External Advisory Board
The remit of the Board of External Advisors of Cork University Business School is to offer the Dean and the School independent external advice and actively support delivery of the School's Mission and Strategy.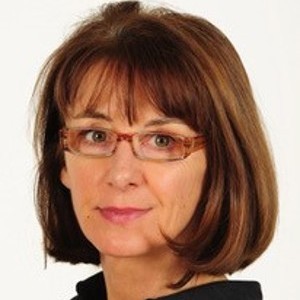 Aine is currently an independent Impact Consultant, her primary role over the 2 past years being that of a retained advisor working with the Bridges+ team at the Impact Management Project.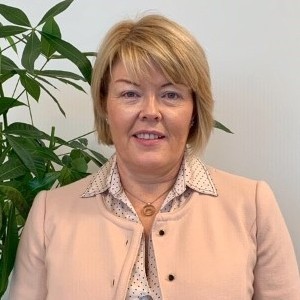 Cathy Kearney is Apple's vice president of European Operations, based at the company's Europe headquarters in Hollyhill, Cork.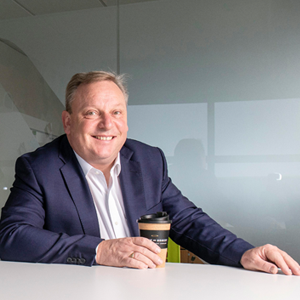 Noel Keeley is CEO of Musgrave Group, Ireland's leading food retail, wholesale and foodservice company.