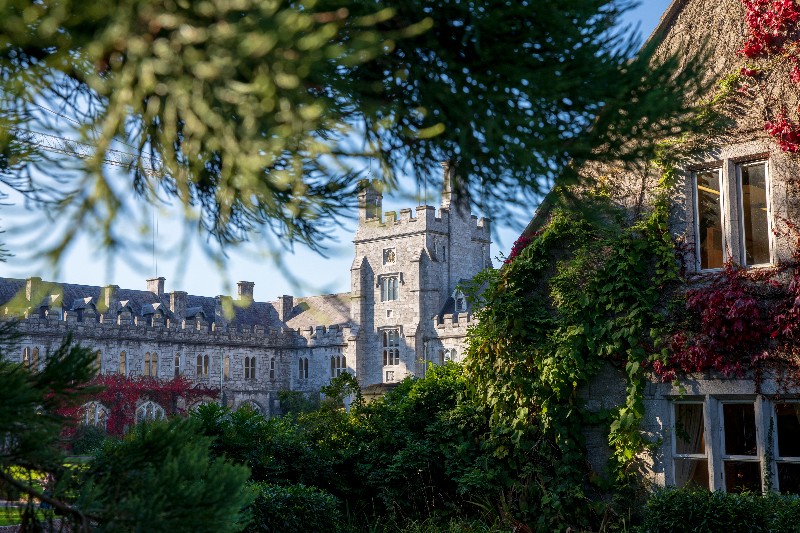 The Centre for Co-operative Studies hosts the UCC Credit Union Summer School for Continuing Professional Development for board of directors,board oversight committees & credit union staff
The Centre for Co-operative Studies is the only university based research centre on the island of Ireland which focuses on research and education on all types of co-operatives, including credit unions.
14 JUNE 2019 Programme
8.45 am – 9.15 am

VENUE: BOOLE 2

Registration
Address of welcome
Prof. Thia Hennessy, Dean,
Cork University Business School, UCC.

9.30am

Chair: Dr. Noreen Byrne

"Credit Unions and the Economic Environment"
Seamus Coffey, Chairperson,
Irish Fiscal Advisory Council
Lecturer, Department of Economics, UCC

"The policy and social context of personal debt in Ireland"
Dr. Amie Lajoie, Researcher, TASC Think Tank for
Action on Social Change

10.45 - 11.00 am

Q&A

11:00 am
Coffee & Tea
11.30 am

"Credit Unions – challenges and opportunities
from a policymaker's perspective"
Michael McGrath, T.D.
"Local embeddedness and Innovation: Relevance for Credit Union Development"
Dr. Frank Crowley
Lecturer, Department of Economics, UCC

1:00 pm

Lunch

2:15 pm

Chair: Dr. Olive McCarthy
"Positioning Credit Unions for the next 5 years
and beyond"
Brian Corr, Head of Credit Union Policy, Department of Finance
Elaine Byrne, Deputy Registrar of Credit Unions, Central Bank of Ireland
Kevin Johnson, CEO, Credit Union Development Association
John Knox, Head of Research & Development, Irish League of Credit Unions

3.45 - 4.15 pm
Open Forum
To book a place, simply email Dr. Olive McCarthy
Cost: €60 (Current UCC students €50). Payment details will be made available on booking. Closing date for bookings is 11th June 2019.
Please note - LIA CPD: 4 credit union hours. CUCPD: 4 hours governance, 1 hour operations.