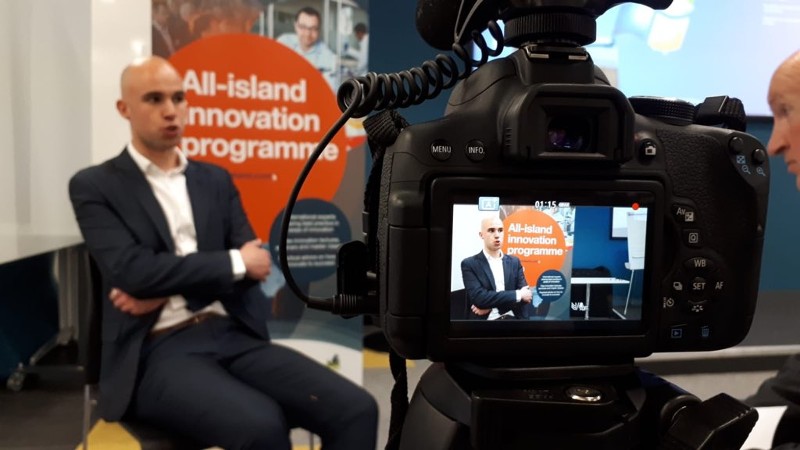 The first speaker in a three-year programme of events, Dave Alton kicked off InterTradeIreland's All-Island Innovation programme at UCC.
The masterclass titled "Strategic Digital Marketing: Winning business insights for the SME sector", surveyed current trends in digital marketing and how businesses could use content marketing to create a digital brand in the attention economy.
Paying particular attention to Google Analytics, the CUBS lecturer described how digital marketing can not only drive people toward website but drive sales. The video below captures some of the excellent discussion on the day.
With one eye on current events, Alton also touched on the ethical ramifications of data capture.