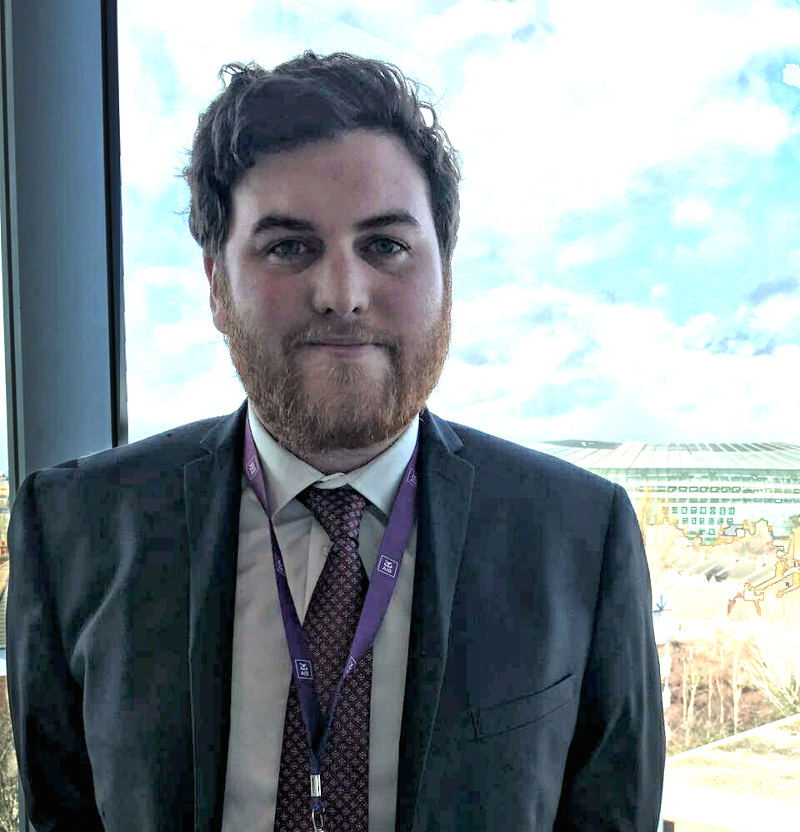 The MSc Economic and Enterprise Development has been a launching pad for recent graduate Rory McGuckin, who is now part of the Real Estate Finance team at AIB.
Following his graduation earlier this year, Rory McGuckin immediately joined AIB's Real Estate Finance team, where he soon found himself working under senior economists.
Although Rory may have only been a newly qualified economist, the skill set he acquired while undertaking our MSc Economic and Enterprise Development, saw him make an immediate impact at AIB and even make a contribution in the Bank's recent Housing Report.
'I can't believe how much the MSc Economic and Enterprise Development prepared me. Collecting and sourcing data, using theory to interpret it, and providing commentary'.
Having completed case studies at CUBS, which are sponsored by leading businesses and policy makers and offer students the opportunity to engage with industry in a meaningful way, Rory was adept at adopting research methodologies and communicating findings to the organisation.
Consequently, not only does Rory track activity, trends, and developments in the commercial property market, but he also contributes to reports which are circulated both internally and externally.