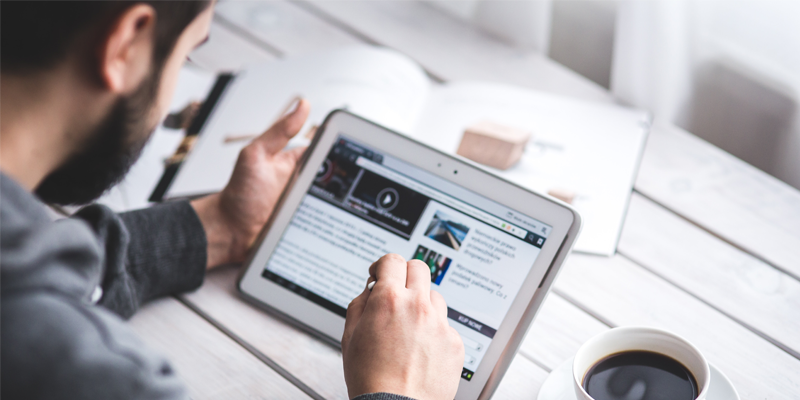 Throughout 2020, CUBS faculty have been quick to offer commentary and provide analysis across a range of issues in the media.
From detailing the economic, social and technological impact of the pandemic, to offering perspectives on what the future might bring beyond COVID-19, CUBS researchers presented fresh and unique insights that resonated with news editors and readers alike.
This year, faculty were particularly prolific on RTÉ Brainstorm, who published 19 contributions from across the Business School. 2020 also saw The Conversation publish six pieces penned by CUBS researchers, while the Irish Times printed seven research focused articles, four of which featured as researched inspired op-eds.
Over the course of the year, CUBS faculty also featured in, contributed to, or wrote articles published in other national, local and online titles.
Of course, not all publishers share their analytics, but from the data that has been available by RTÉ Brainstorm, The Conversation and The Journal.ie, we have been able to establish that CUBS faculty reached a minimum of 500,000 readers this year.
Given the demand for insight and expert analysis, the pandemic created opportunities for faculty to engage with readers and news outlets that were hungry for information. This is reflected in the fact that three of the five most read articles on our list dealt with the impact of Covid-19.
Despite the pervasive nature of the pandemic, sustainability also emerged as a theme that received a great deal of attention and coverage this year, something that is highlighted in both our shortlist and the nature of the articles that were published.
As the threat posed by Covid-19 begins to recede, the appetite for content dealing with sustainable themes is food for thought as we enter 2021.
With that in mind, The Conversation's ability to internationally syndicate content creates opportunities for wider distribution in the new year, while The Journal.ie's popularity among younger readers allows researchers to engage with audiences that are looking for fresh and diverse voices.