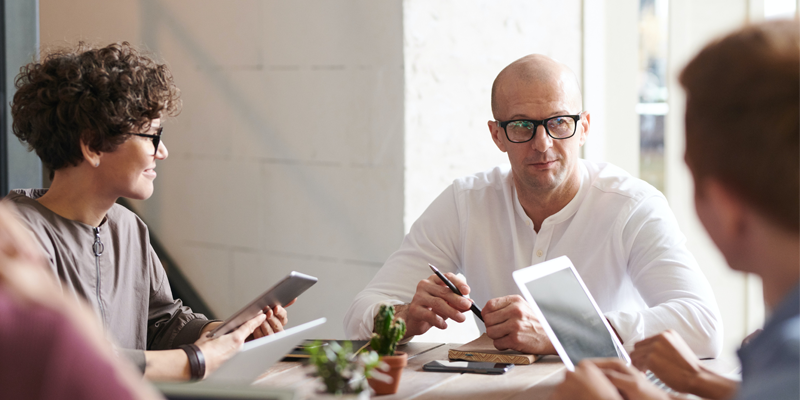 The global online learning event aims to unite a community of family businesses from across the world to engage in peer to peer learning and knowledge transfer.
Speaking about the event, Dave Clarkson, Co-Director of The Family Business Network said, "The Symposium will encourage the sharing of informative and educational content, whilst positively challenging the mindsets of those working with and within family businesses from across the globe".
The Symposium will deliver a blend of live and pre-recorded interviews, film pieces, panel debates and insight sessions over a 24-hour period. With speakers and contributors dialling in from Australia, Hong Kong, Chile, Italy, France, New Zealand and America as well as from around the UK and Ireland, the event will take on a truly global feel.
Linda Murphy of Cork University Business School was invited to join the diverse and high-profile line up on 19th November. Linda Murphy will be delivering a recorded session entitled "Careers and the Role of the Next Generation in Family Business". Jackie Cohalan of Cohalan Downing and Richard Blair of Blairs Inn will join Linda in discussing their career experiences in their family businesses.
Linda Murphy is widely known and respected for her research and contribution to family business research, notably in the areas of careers and socio-emotional wealth. She has published in the Journal of Family Business Strategy and Family business Review.
Sue Howorth, Co-Director of The Family Business Network said, "We're delighted to welcome Linda Murphy to our very first Global Learning Symposium event. We have been amazed by the wonderful support from so many of the world's top family business experts, leaders and academics."

"We have no doubt that the Symposium will become a permanent and valuable part of our event calendar for years to come".
In addition to live and pre-recorded panel sessions, presentations and interviews, will be a selection of extra content produced by The Family Business Network, including interviews with family businesses and short films which document real-life accounts and stories of family businesses around the UK.
The event is aimed at families and those working within family businesses, as well as those supporting the sector. The academic nature of the event is also valuable for students, who can take advantage of a special, reduced ticket price.
To find out more about the Global Family Business Learning Symposium, or to book tickets, visit https://fambiznet.co.uk/globallearningsymposium/