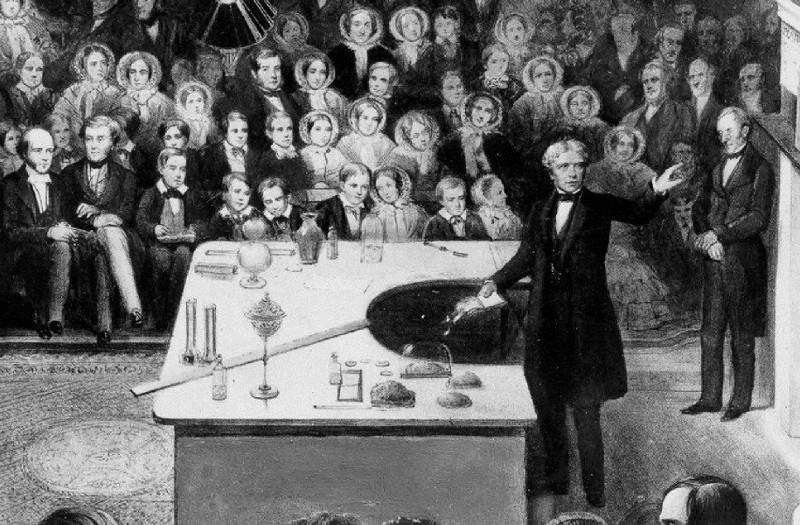 In an age dominated by social media news feeds, researchers across every discipline face challenges communicating their findings to the public.
All too often, key research conclusions published in academic journals go unnoticed by the outside world.
Frequently however, it's the method in which the message is delivered as opposed to the message itself that leads to it being ignored. Business research has potential to engage people when it comes to research communications.
This is why CUBS faculty JB McCarthy and Jeremy Hayes, who are involved in a Horizon 2020 consortium promoting the work of the European Research Council (ERC), have invited Dr Fergus McAuliffe (iCrag & UCD) and Dr Jessamyn Fairfield (NUIG) to offer their advice as keynote speakers at the ERC=science2 event on Friday.
The ERC=science2 event is the first of its kind to be staged in UCC, offering researchers the opportunity to develop more engaging communication strategies.
The event, which is being staged in the Cavanagh Pharmacy Building room LG52 between 12:30 - 3 pm, is part of an ERC initiative designed to help researchers engage with the wider world. CUBS researchers form a vital link in this initiative as the only business project partners.
Deputy President of UCC, Professor John O'Halloran, will give the welcome address before Dr McAuliffe and Dr Jessamyn deliver their keynote speeches. Dr McAuliffee, was the feature of a Tedx talk, where he demonstrated how scientists could use storytelling as a means of communicating with the public. Dr Jessamyn Fairfield is the organiser of Bright Club in Dublin, where academics use humour to engage with a live comedy audience.
The key note speakers will be followed by a panel discussion, which includes Dr James Kapalo and Dr Maria McNamara, both UCC ERC awardees.