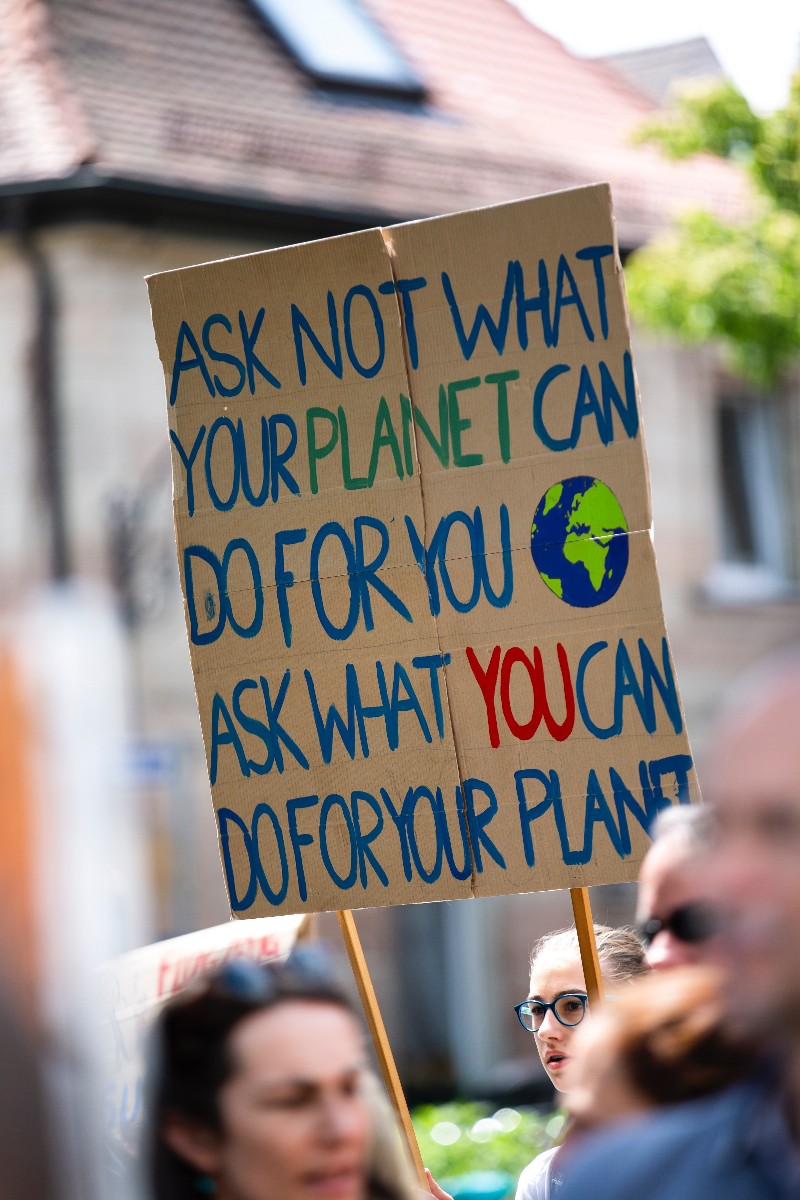 Faculty Dr Stephen Onakuse at Cork University Business School, University College Cork, op-ed on sustainable production & consumption features in the Journal.ie
Read the full article here.
Dr Onakuse is a a lecturer in the Department of Food Business & Development and the Deputy Director of the Centre for Sustainable Livelihoods. He is currently working on a project designed to understand the social norms or behavioural characteristics toward responsible production and consumption in Ireland. Learn more about this project here.

Image by Markus Spiske at Pexels.com
Read More