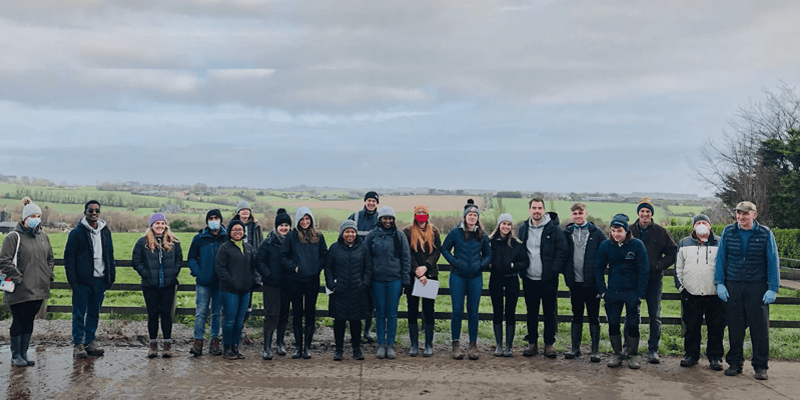 The MSc Co-operatives, Agri-food and Sustainable Development programme focuses on sustainable approaches to food systems and agriculture and sustainable approaches to tackling issues in society more generally.
It is a very applied programme; along with the participation of guest-speakers, a number of field-trips are built-in to the programme.
These offer practical exposure to the theory helping students 'join the dots' between course content and what's happening in various sectors.
Students visit farms, co-operatives and other enterprises to learn what sustainability looks like on the ground and to develop both their knowledge but also their understanding of the skills required in this field.