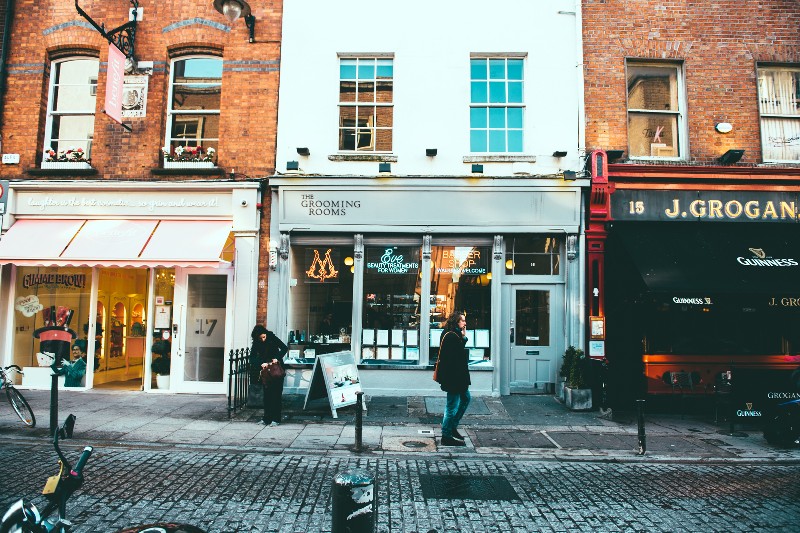 Following the 2007 run on the UK bank Northern Rock, economists signalled the end of an Irish property bubble. During the years that followed, the Irish economy shrunk rapidly as the severity of the global financial crisis struck the nation. Unemployment increased from 4.2% in 2007 to 14.6% in December 2012 as businesses became insolvent at an unprecedented rate.
In fact, it wasn't until after Ireland exited from the Troika bailout in December 2013 that signs of recovery were recorded.
However, while research has been conducted at a geographical level into enterprise death during the financial crisis in Ireland, the paper presented by Dr. Bernadette Power at the CUBS research Symposium strove to:
Determine which firms exit following an economic shock
Examine whether the exit behaviour of young, established and mature cohorts of firms differed throughout the recent financial crisis.
Together with Justin Doran and Dr. Geraldine Ryan, the research team analysed Irish business demography data from the Central Statistics Office from between 2006 and 2010. This allowed Power, Doran and Ryan to cover the periods immediately before and after the financial crisis.
Unsurprisingly, they found that newly established small firms were most likely to exit the market between 2006 and 2010. However, older and arguably less adaptive firms also felt the brunt of the crash. Those businesses struggled to adjust to the volatile economic conditions and often found themselves faltering even before new companies of a similar size.
Indeed, Power, Doran and Ryan found that the total number of small mature firms decreased by 13% during the period in question.
Only larger sized businesses, operating in sectors such as agriculture, forestry and fishing, wholesale, retail and knowledge intensive sectors were shielded to some degree. Paradoxically, firms located in rural regions were also more resistant to the financial crisis.
It is therefore challenging for policymakers to develop a comprehensive or even a targeted set of programmes to assist struggling businesses during severe downturns. As a result, the primary response should be to improve systems and institutional conditions across the board so that businesses have more resources available during a downturn
Further research in this area continues from Dr. Bernadette Power, Justin Doran and Dr. Geraldine Ryan in their respective areas of inquiry.