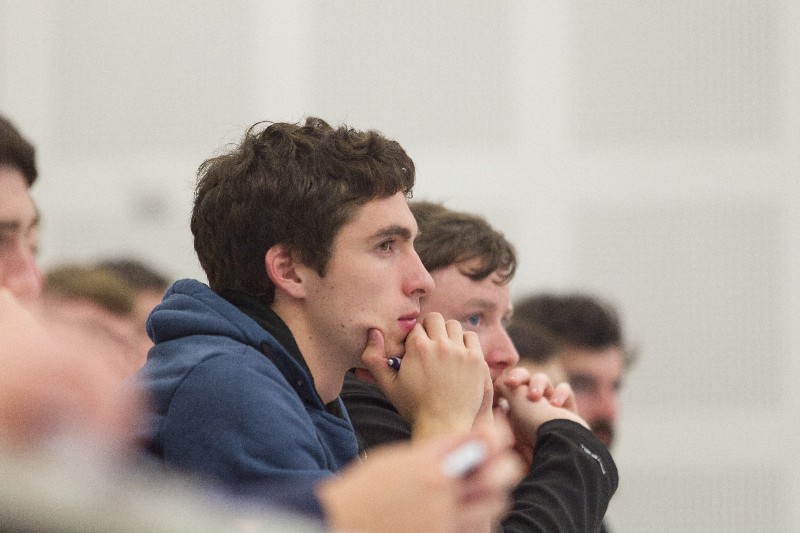 Now in its second year, the Cork University Business School Postgraduate Research Symposium demonstrates the wide range of exciting postgraduate research currently being undertaken across the School.
The Symposium provides our postgraduate students with the opportunity to showcase their research to fellow researchers, students and staff from across the Business School in a collegial and constructive environment.
Professor Matthias Beck will open the Symposium on Tuesday May 29 at 9:00 am in ORB 101, before 19 speakers present their research across four engaging panels.
Following the Symposium, postgrads and staff are invited to join participants for pizza at The Flying Enterprise on Barrack Street, where Dr Sean Lucey will present a prize to the author of the Best Paper.
For further details contact Dr. Sean Lucey; Sean.Lucey@UCC.ie