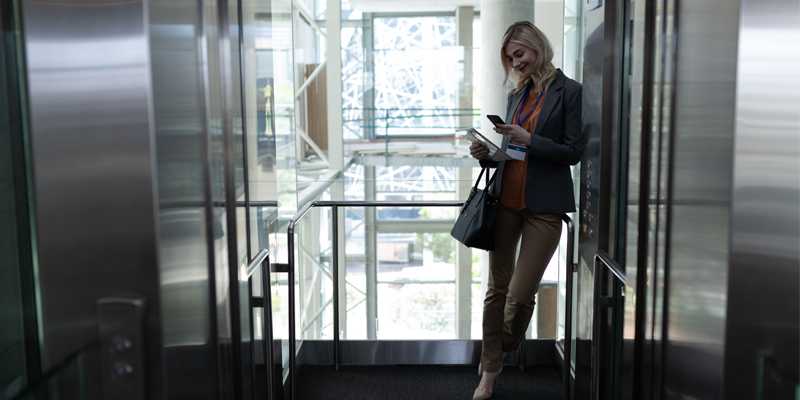 Earlier this semester, Ireland's leading professional accounting and tax bodies once again introduced themselves to CUBS undergraduate and postgraduate students.
The annual event, which has become something of a mainstay on the CUBS calendar is seen as a key source of recruitment for many professional bodies.
Hosted online, the event saw representatives from Chartered Accountants Ireland (CAI), Chartered Institute of Management Accountants (CIMA), Association of Chartered Certified Accountants (ACCA) and the Tax Institute described the various pathways to forging a successful career in accountancy.
Touching on issues such as blockchain, artificial intelligence, cryptocurrencies and data analytics, the speakers described how the accounting profession has been adapting and evolving in recent years.
Four recent graduates, Sara Fair, Chris Devaney, Laura O'Connor and Nicola Coffey, also spoke at the event, sharing insights on how they are successfully navigating their way through the profession.
Reaching out to current students, they described how the placement modules, that are central to the accountancy programmes at CUBS, aided in their transition to full-time work and how their degrees provided them with exemptions from professional exams.
While the pandemic has created uncertainty in many professions, representatives from the accounting bodies were eager to outline how professional accountancy and tax qualifications provide a solid career path that can withstand changing global circumstances.
They encouraged students to proactive about their careers, and to consider exciting opportunities which a professional career in accounting or tax could bring them.
Looking ahead toward a post-pandemic world, the speakers stressed how professional qualifications can act as a passport to an international career across many jurisdictions.
In fact, the flexibility offered by a career in accountancy lends itself international travel and remote working, something that each of the speakers was keen to stress as students face the possibility of undertaking placement modules from home.