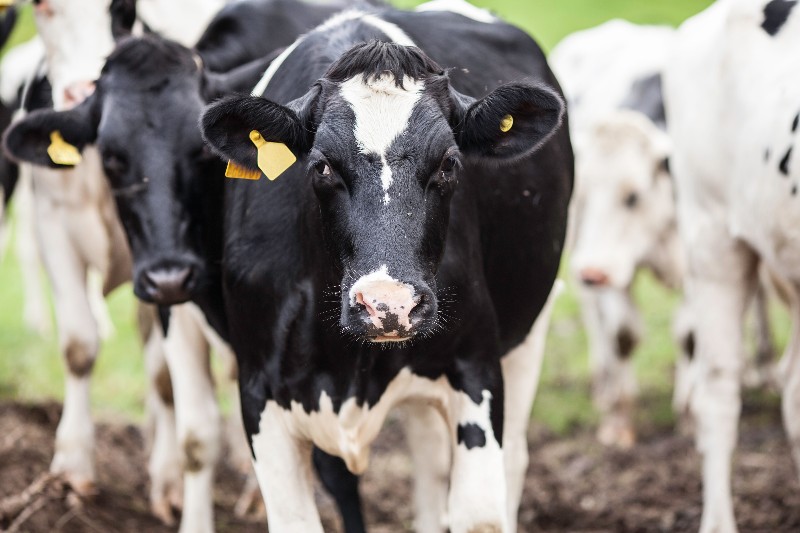 Applications are invited for the Teagasc PhD Walsh Fellowship, a funded research opportunity in the Irish dairy sector as part a collaborative research project
How does the Irish dairy industry compare with other countries, in terms of farm level profits and industry market share? With the ending of the milk quota system in 2015 and the ambitious plans for the Irish dairy sector set out in FoodWise 2025, the competitive position of the sector and the determinants of this competiveness performance will be critical in framing public policy that seeks to maximise the contribution of the agri-food sector to the Irish economy.
This project will examine the international competitive performance and potential of the Irish dairy industry in comparison to international trading partners and competitors using microeconomic data from the European Commission's FADN, bilateral trade data, and data from international farm comparison networks.
Whilst measures of the competitiveness performance of the Irish dairy sector at farm level have been computed for a number of decades now, what is novel in this project is the use of micro data to examine the sources and the process of competitive performance with a particular focus on how farmers adjust factors of production to enhance their profits. Whilst average figures provide an insight to the relative position of the sector, if marginal production decisions are to be made then information at a micro level is required.
Furthermore, trade data will be used to examine the competitiveness of wider the agri-food sector. The international competitiveness of the food processing sector has received little attention in previous studies.
The successful candidate should be highly self-motivated with an ability to work independently and be willing to undertake recommended coursework. Strong quantitative skills and good communication skills, both written and verbal, are essential requirements.
Applicants should have a good primary degree (First or Upper Second Class Honours) and ideally hold an MSc in an appropriate discipline (Economics, Agricultural Economics or related).

Award
The PhD Fellowship is a collaborative research project between Teagasc, Rural Economy and Development Programme, Ashtown, Dublin, Cork University Business School, University College Cork and University of Lincoln, New Zealand. The student will work under the supervision of Prof. Thia Hennessy (UCC), Dr. Fiona Thorne (Teagasc) and Prof. Alan Renwirck (University of Lincoln) and will be required to undertake some coursework during year 1 and 2.
The fellowship funding is €22,000 per year. University fees are paid by the student from the stipend which is tenable for 4 years.
Application Procedure
Submit an electronic copy of Curriculum Vitae together with a cover letter to: Dr .Fiona Thorne (fiona.thorne@teagasc.ie)
Closing date is 5pm Friday April 13th 2018
Further Information
Dr. Fiona Thorne, Rural Economy and Development Programme, Teagasc, Ashtown, Dublin 15 E: fiona.thorne@teagasc.ie
Prof. Thia Hennessy, Dean Cork University Business School, UCC, Cork. E: thia.hennessy@ucc.ie
Prof. Alan Renwick, Faculty of Agribusiness and Commerce, Lincoln University, New Zealand. E: Alan.Renwick@lincoln.ac.nz