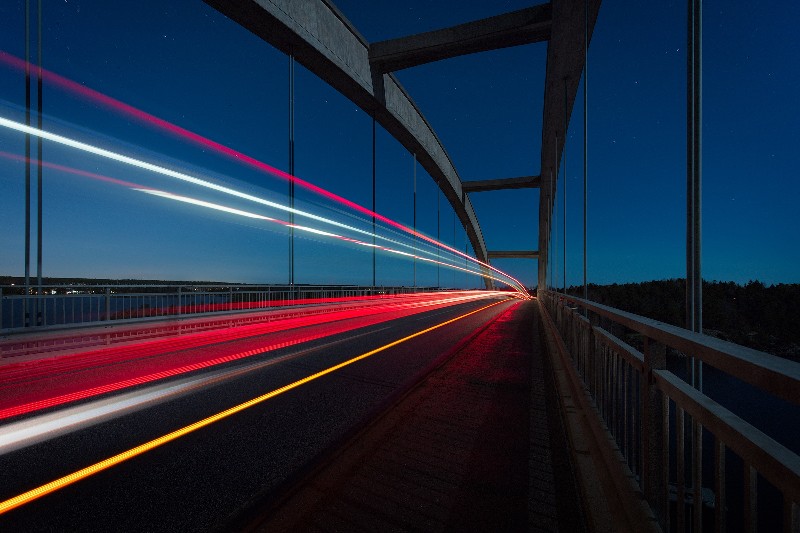 The ability to think critically in a business environment can often prove to be a powerful combination.
Designed for students who want to develop their skills in Information Systems, the MSc Design and Development of Digital Business and the MSc Information Systems for Business Performance are technology programmes grounded in a practical and real world business contexts.
Targeted at creatively minded students from non-technical backgrounds, both programmes introduce graduates from a range of disciplines to the world of E-Business by providing graduates with the core skills and competencies necessary to take up IT positions within organisations or even start their own digital business.
Driven by engaging lecturers, both programmes include guest lectures from industry experts and successful entrepreneurs who offer their expertise and impart their knowledge among the students.
The first of those experts scheduled to speak was Eamon Moore, the founder and CEO of Hikari, a company specialising in the areas of CRM, business intelligence and data solutions. The MSc students have been asked to work on a business model development assignment for Eamon as part of the coursework for semester 1. This type of project fits well with the 'applied learning' theme of both programmes.
A serial entrepreneur, Eamon was the founder EMIT, before selling the award winning business productivity and technology company earlier this year.
Despite operating in a different digital sphere, Hikari's origins rest in the evolution of EMIT, which had been developing along two divergent business paths.
Indeed, notwithstanding the fact that EMIT became a lead partner for Dell and Microsoft in Ireland after receiving international awards from both companies, and had acquired IT provider Softech in April 2017, Eamon understood the future market potential of data analytics and business intelligence beyond the existing offerings he provided to the market.
Consequently, he began the process of developing Hikari as a spin out company, concentrating 'on the vertical solutions that investors demand before going to market'.
You have to be an expert in what you do and ask yourself 'where is the problem and how can we solve it'. The entire process requires you to really focus your efforts.
As a successful entrepreneur, Eamon possesses the natural instincts that enable him to identify potential opportunities, however a different skill set is required in order to successfully bring a concept to reality.
Quite often these skills are acquired through training, education and peer support, critical factors in Eamon's success.
In 2012, I completed the IMI Diploma in Cloud Strategy and this is where I was first introduced to BIS lecturers such as Jeremy Hayes and Dr Tadhg Nagle. Our group were among the first to graduate from the programme under Dr Fergal Carton.

It completely changed my thinking in terms of strategy and the cloud. I developed the skills to distil my ideas and focus my efforts.

After graduating, I began the process of realigning our strategy at EMIT to meet the needs of both our customers and partners including Microsoft & Dell, which ultimately put us on the map in the form of Global Partner of the Year awards

As a result, today I continue to enjoy a great relationship with Microsoft & Dell.
Eamon places such an emphasis on creating a single vertical solution that he has turned down business in the recent past.
Apart from leveraging his experience, it is Eamon's ability to concentrate on and remain loyal to a singular vision that Jeremy wanted the MSc students to appreciate.
This skill is particularly pertinent for the broad spectrum of multidisciplinary students the MSc Information Systems for Business Performance and MSc Design and Development of Digital Business attract.
Indeed, as a psychology graduate himself, Jeremy not only understands the importance of developing technical skills but the significance of attaining the vocabulary of business.
For arts graduates for example, the ability to think critically in a business environment can often prove to be a powerful combination.
It is therefore little wonder that EY this year directly recruited eight graduates from the MSc programmes last year, and the MSc Information Systems for Business Performance has been awarded Postgrad Ireland's "Best Postgraduate Course in Ireland" for six successive years.