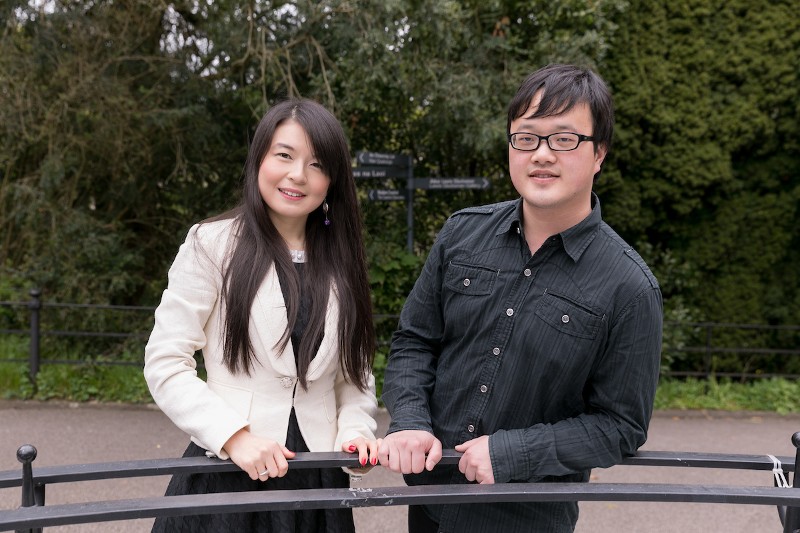 Sheng Zhu and Jun Gao who met while both studying for their masters in Financial Economics, recently announced their engagement.
Four years after meeting the love of his life, Sheng took the decision to get down on one knee on the picturesque grounds of the Hayfield Manor.
Putting many men to shame, Sheng planned a perfect evening that culminated in him proposing to Jun in the hotel's glass house.
If that wasn't enough, Sheng has kept the destination of the couple's honeymoon secret.
In line with Chinese tradition, their wedding will take place in Sheng's home city of Shaoxing. Although no date has yet been set, Jun wants to tie the knot as soon as possible.
Their wedding will cap what has already been an eventful few months for the couple.
Jun recently submitted her Ph.D thesis on Mutual Fund Performance in China and completed her viva, while Sheng, whose Ph.D is on Monetary Policy in the United Kingdom, will be undertaking his Viva in June. Both are also currently working part-time in the Department of Economics, as a tutor and research assistant.
Jun and Sheng haven't only fallen in love with each - but with our charming city. Despite the immense distance between here and China, both Jun and Sheng would love to settle in Cork.