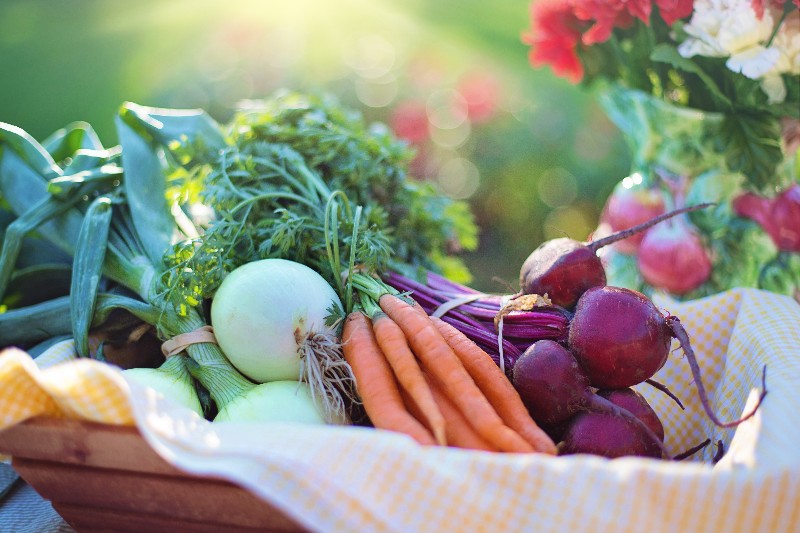 As a visiting international student with a passion for food systems and sustainable development, Sydney Mokel was drawn to the area of agri-food and co-operative studies when choosing what modules to study during her semester long stay at Cork University Business School, UCC.
Inspired by Amartya Sen's declaration that "there is no such thing as an apolitical food problem," and having previously explored food systems in four locations in China, Sydney relished the opportunity to enrol at CUBS to study how the principles and practices of the co-operative model leads to a more ethical and sustainable way of doing business.
An International Affairs student at Northeastern University in Boston USA, this summer Sydney hopes to conduct research into "ugly produce", often referred to as "wonky veg", and how consumer acceptance of it can significantly reduce food waste.
Food co-ops worldwide have led the way in curbing food waste by stocking "wonky veg", a practice only more recently being adopted by some supermarkets.
Sydney will soon be returning to Boston before graduating, but until then she is "thoroughly enjoying my exposure to the co-operative model at CUBS".