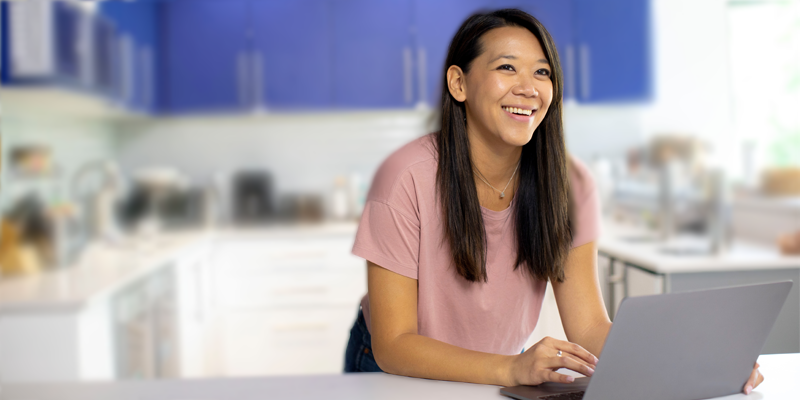 The Department of Further and Higher Education, Research, Innovation and Science has announced that postgraduate students who successfully complete their programmes remotely this summer will be eligible to apply for a stay back visa – the Third level Graduate scheme (1G). Get the latest updates here.
Find out about this temporary measure introduced by the Department of Justice in light of the COVID-19 pandemic.
This means that international students who are currently studying CUBS postgraduate programmes remotely due to COVID-19 can apply for a stay back visa once they have successfully completed their course in the summer of 2021 and provide the following documentation to the Department of Justice.
- Letter from their higher education institution stating that they were a student for the academic year 2020/2021;
- Letter from their higher education institution stating that this course was taught 100% remotely, and that they were not required to attend classes in person.
- Letter from the relevant awarding body or institution that they have achieved the award for which they were enrolled as a student.
Although postgraduate students will have to travel to Ireland prior to receiving their final results to register their permission and qualify for the Third Level Graduate Permission Scheme, they should not do so until the autumn.
When students are returning to Ireland for essential academic purposes, or to avail of the Third Level Graduate Permission scheme in the Autumn, it is extremely important that they comply with all current public health requirements and the key principles adopted by the Higher Education sector outlining the procedures in place to safely manage international students' arrival into Ireland to study, which was introduced as a result of Covid-19.