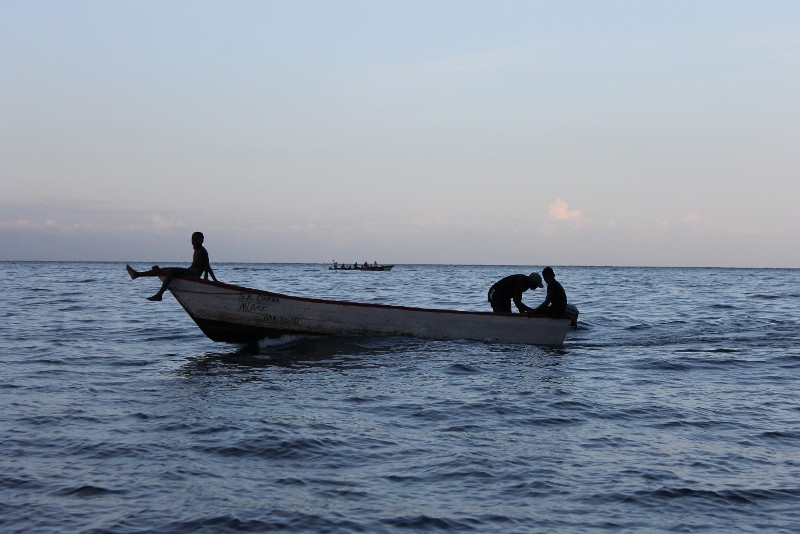 Third year students from the BSc International Development and Food Policy at Cork University Business School, currently on work placement overseas, have been sharing their experiences of working with NGOs and development organisations on a group blog.
The blog, hosted at idplacement.travel.blog, features photos, videos and articles submitted by the students, describing their work and travels in locations such as Mumbai, Dharamshala, and Darjeeling in India; Mzuzu and Nkhata Bay in Malawi; Kampala, Uganda; Kathmandu, Nepal; and Hanoi, Vietnam.
Working with organisations such as Africa Direct, the Edith Wilkins Street Children Foundation, the Human Rights Centre Uganda and the Tibetan Centre for Human Rights, the BSc International Development and Food Policy is the first undergraduate programme in Ireland to have a primary focus on international development, particularly on the countries of the global south.
As part of the programme, third year students gain practical experience in key issues of development such as poverty and hunger, agricultural and rural development, human rights, climate change and migration, by undertaking a five-month work placement, typically with a development agency based in a developing country in Africa or Asia. The placement is made possible with the support of Irish Aid.