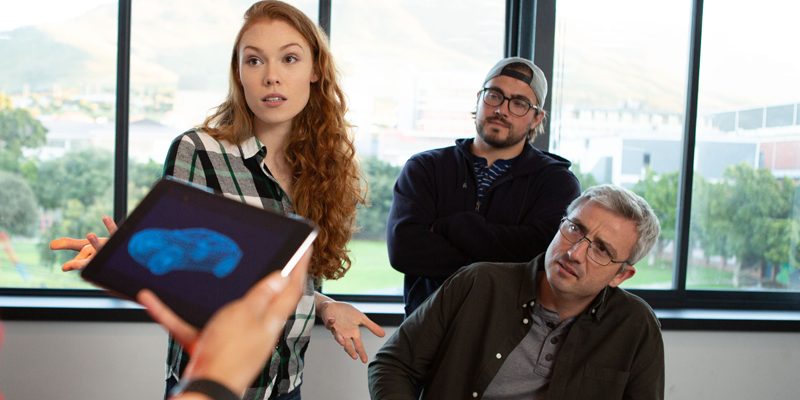 Family firms are the backbone of our economy, and part of our social, historical and economic fabric.
As a result of Covid 19, an unprecedented and unforeseen disruption to everyday life, many family owned firms have had to adapt or demonstrate their capacity to adapt resources for survival due to government restrictions put in place. These restrictions may limit or change how organisations operate, interact with stakeholders and, in essence, survive.
From an organisational resilience perspective, some organisations, due to their inherent capabilities and resources will be able to respond and adapt to extreme events. While it has been suggested that family firms have a greater ability to overcome critical events due to their individual and family level stock of accumulated resources, a gap exists in our understanding of how family firms use their resources in times of crises.
Dr Linda Murphy, Cork University Business School, is recruiting Irish family firms to participate in a study to capture family business experiences of Covid 19. This is a collaboration with Dr Giovanna Campopiano, Lancaster University, UK.
Participation in the project will allow family businesses to reflect on how they have and are responding to the crisis, with emphasis on the ability of family firms to bounce back from adversity and how they use resources to do so. Findings will be shared at the end of the project. This study has been granted ethical approval by University College Cork and anonymity of participants is guaranteed.
If you are interested in participating, please contact Dr Linda Murphy, Cork University Business School, University College Cork at Linda.murphy@ucc.ie