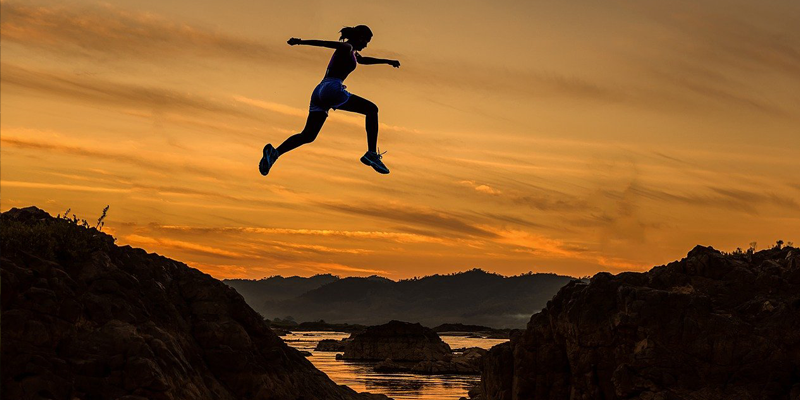 As October drew to a close, the President of Chartered Accountants Ireland, Paul Henry, spoke with Dr Michelle Carr about the changing nature of the accountancy profession and the opportunities it can provide to ambitious graduates.
Hosted online, the student-focused event took an empathetic approach which saw Henry assuring students, from his own experience as an accountancy student, that even if the pieces don't immediately fall into place in the first year, it will all start to make sense as they progress through their studies.
Drawing on anecdotes from throughout his career, the Director of the Belfast based property consultancy company Osborne King, described how he developed an interest in property as a graduate at PwC before branching out into insolvency and corporate finance.
Leaning on many of the lessons he has learned, Henry also spoke about how investment is about backing people who understand business and those who have thought about how they will manufacture, sell and promote a new product.
"Venture capitalists often talk about backing jockeys rather than horses. You can have a brilliant idea, but it won't work if you don't have the right people behind it.

The right people with the right mentality will make a success of a mediocre idea. Business is about people - it's not necessarily about a concept."
Within this context, Henry believes that graduates will need to develop communication skills if they to differentiate themselves from their peers in the years to come.
As such, he suggested that students involved themselves in societies, sports clubs or community organisations as a means of meeting people from diverse backgrounds to build communications skills.
Consistently nodding in agreement, Dr Carr echoed what Henry had to say, rhetorically suggesting that "we need to encourage students to start thinking about ways of enhancing their communication skills, not just in their professional lives, but outside of that also".
Dr Carr also took the opportunity to underline the fact that the BSc Accounting and the BSc Finance programmes are accredited by Chartered Accountants Ireland, which provides graduates with exemptions to fast track their careers.
By highlighting the types of skills many of his peers possess, Paul Henry echoed much of that sentiment and talked students through the variety of career choices available to accountants once they begin to secure accreditation from professional bodies like Chartered Accountants Ireland.
Pertinently, holding these qualifications doesn't just make graduates attractive to traditional accountancy firms, as companies like Pfizer have grown to the point that their tax and VAT departments are now bigger than their equivalents at any of the "Big Four" firms.
In turn, these alternative career pathways grant graduates further opportunities to grow in dynamic business environments.
Although the variety of options now available to graduates brings opportunity, poignantly, Henry was also keen to stress that students should
"Find the job you like and find the career that will take you somewhere. Don't just take the biggest salary on offer."