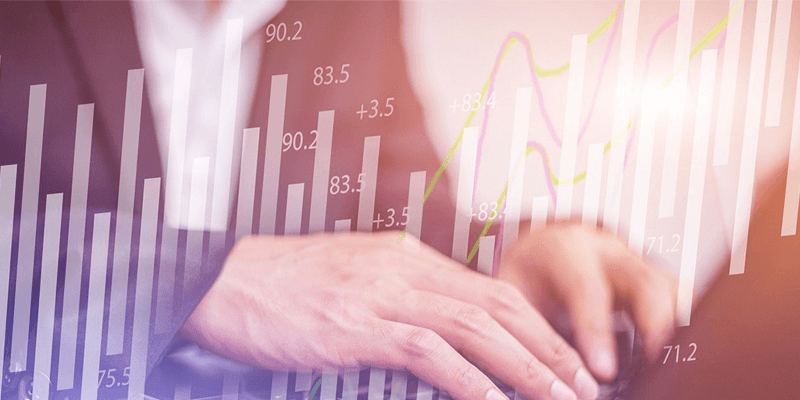 In March this year, the Centre for Community Finance (CFCFE) launched a competition for its inaugural Credit Union Research Prize. The Prize is aimed at bringing new voices and ideas into the sector, by supporting researchers who wish to contribute significantly to the development of the credit union movement in the Republic of Ireland and / or the United Kingdom.
17 proposals were submitted, with tremendous diversity of topics and researchers, from England, Ireland and Scotland, as well as Brazil, Curacao and Spain. CFCFE's Director of Research, Dr Paul A. Jones, commented
"We were delighted with the quality and number of proposals we received, and it has been hard to come to a final decision. We were pleased to be able to take input from the members of our Research Advisory Board."
CFCFE awards the Prize this year to a team from the Financial Services Innovation Centre at Cork University Business School in Ireland. Aaron Cashman, Dr Fergal Carton and Dr Huanhuan Xiong will be evaluating the opportunity for developing SME lending by credit unions, including the role of technology. Aaron Cashman will lead the work, together with Dr Fergal Carton, the Academic Director of FSIC, and Dr Huanhuan Xiong.
Says Dr Xiong, "It is a great honour to win this prize. We are looking forward to this exciting and valuable journey with CFCFE and helping credit unions across Ireland and the UK."
Dr Carton, observes that "The Financial Services Innovation Centre in UCC is committed to the promotion and support of digitally powered community banking through research and innovation".
The chair of CFCFE, Ralph Swoboda, notes that "the credit union sector in Ireland has struggled in recent years to find lending opportunities to support returns to members. We hope that this research will help credit unions in Ireland - and potentially the UK too – to find new ways of serving their communities and benefiting their members. This is especially important given the considerable commercial pressures arising from the COVID-19 pandemic."
Aaron Cashman adds "credit unions will play a key role in driving financial inclusion for their members during this difficult time and combining their local trust with aspects such as technology, can offer the potential for the provision of a wider range of community banking services."
CFCFE was founded in 2017 to undertake action-orientated research to support community finance providers and now has 56 subscribing members from the British and Irish credit union movement. Last month, it published papers on the response of credit unions to the COVID-19 crisis; these and all its research outputs are publicly available at www.cfcfe.eu.