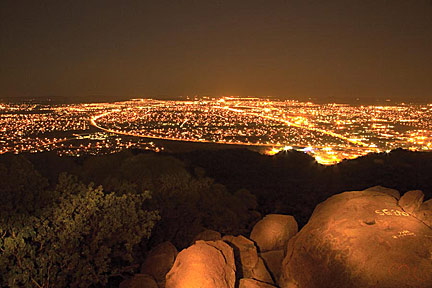 International Researcher Resego Morakanyane has moved to Cork to study BIS, and it was Dr Audrey Grace's willingness to take the time to respond to any query that convinced him to begin his PhD in CUBS.
As the only student from Botswana studying at CUBS, Resego Morakanyane's story is truly unique.
Having graduated from the University of Botswana with an MSc in Computer Information Systems, Resego began his career working with the Botswana Technology Centre as an ICT researcher. However, he soon returned to the University of Botswana as a BIS lecturer, where he really began to appreciate the difference between ICT and BIS and begin to focus on the latter.
As part of his teaching methodology, Resego engaged and developed links with industry so as to provide his students with the opportunity to create case studies and learn from experts in the field.
However, in order to provide additional insight to his students, Resego understood that he needed add to his own academic and professional knowledge.
Consequently, in February 2016, Resego began investigating ways to enhance his professional development outside of Botswana. After much time researching, he had applied and received offers from PhD programmes in the U.K, New Zealand and Hong Kong. However, Dr Audrey Grace's willingness to take the time to respond to any query Resego had convinced him to begin his PhD in CUBS.
With the help of Dr Grace and Dr Philip O'Reilly and the warm welcome Resego received from everyone at CUBS, any concerns he may have had about moving to Cork were quickly put to rest.
In fact, Resego was struck by the cultural similarities between Cork and the Botswanan capital, Gaborone. Although both cities might be separated by 14,000 kilometres, Resego immediately identified with aspects of traditional Irish culture and Cork's friendly character, particularly after observing rural life in Ireland's scenic countryside.
Despite enjoying his time in Cork, Resego's goal is to return to Botswana where he can add value by putting what he learned at CUBS into practice.
This isn't confined to academia. Since moving to Ireland's second city, Resego has been captivated by the manner in which the people of Cork have documented their history and kept traditions alive. Although some of these stories might be insignificant in a global context, they form part of Cork's unique character, the recording of which, Resego believes, could be replicated in Botswana.

Image courtesy of Botswana Tourism Organisation