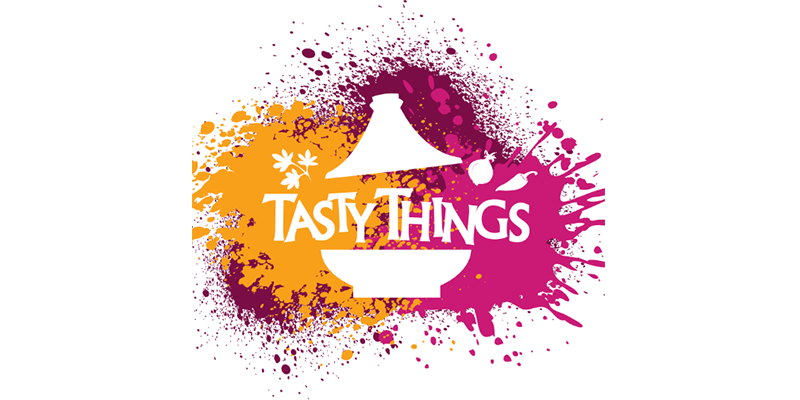 It was difficult not to be struck by the sense of excitement that was brewing in the library's creative zone on Friday, May 19th.
After months of planning, prepping, baking, distilling and testing, students from the BSc in Food Marketing and Entrepreneurship were presenting their final year projects in the first Food Entrepreneurship Challenge.
Split into seven teams, the students had to develop an original food product that could potentially be brought to market.
Although the challenge created a number of obstacles for each of the teams to overcome, Professor Joe Bogue wanted to instil an entrepreneurial mind set among each of the students and encourage them to solve problems as they emerged.
This they did and more, winning praise from none other than Cully and Sully, Scally's of Clonakilty, Pippa O'Connor, The Happy Pear, The Good Fish Company, Claddagh Water and Martin Shanahan of Fishy Fishy in Kinsale.
Such luminaries of the local and national food scene allowed each team market their companies on social media, with some attaining over 500 followers across various channels.
The products themselves were unique to the Irish market, with a very real emphasis on health foods.
Tasty Things developed a falafel with a gorgeous soft humus centre, while their Master of Falasophy asked customers to "prepare to be falafeled".
Go Phish warned "you'll be hooked" on their Cali-Baja inspired sea food lunch that came with a side of delicious Mexican slaw.
NÜ developed a flavoured water that promised to reduce wrinkles by utilizing hydrolysed collagen.
Kwench created a lactose free, gluten free and vegan friendly fermented water kefir drink that stands ready to take advantage of the massive 1,500% growth in the vegan market in Ireland and the U.K.

Bound by avocado gum and containing 11 probiotics, Kefro's 100 ml tubs of coconut, vanilla and peanut flavoured frozen yogurt targeted millennials who enjoy a healthy lifestyle.
Oh My Chia created a tasty chia based breakfast mix that also contained a fruit compote, flaked almonds and coconut shavings.
As part of their marketing campaign, Oh My Chia created shareable social media content, with the company owners driving a personality based strategy.
Finally, Púr showcased a scrumptious vegan energy ball. Available in three gluten-free flavours, dark chocolate and orange, peanut butter and cinnamon and raisin, Púr's energy balls looked to target working professionals and sports people in need of a boost.
The level of innovation, marketing know-how and imagination on display in the creative zone was evident to all visitors - leaving the judging panel from Ornua, the Cork City Local Enterprise Office and Eamon Curtin of Ignite with the difficult of choosing a winner
In the end, NÜ came out on top for "Best Food Entrepreneurship Idea" while Tasty Things won the overall prize for "Best Business and Marketing Plan".
Indeed, the nature of the challenge forced students to think outside the box and not feel restricted by boundaries so to encourage an entrepreneurial mind-set.
The CUBS Food Entrepreneurship Challenge 2017 was sponsored by Ornua and the Cork City Local Enterprise Office and hosted by the Blackstone Launchpad at University College Cork.