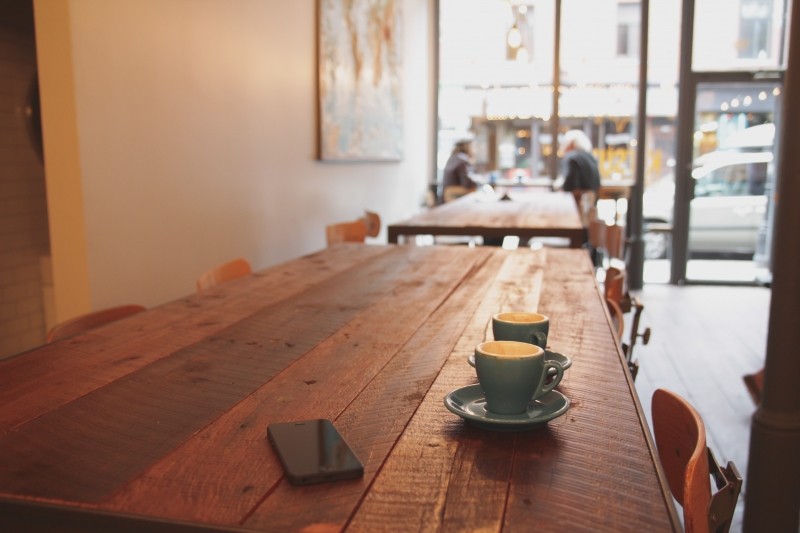 Social media has revolutionised the way in which businesses communicate and conduct marketing campaigns.
The ease at which platforms such as Twitter and Facebook allow companies to engage with customers and even develop Business-to-Business relationships has transformed traditional forms of networking. However, for start-up companies and busy entrepreneurs whose focus is on growing their business, social media can sometimes be viewed as a distraction and left overlooked as a result.
Ignoring social media platforms can come at a cost according to CUBS PhD student, Conor Drummond, who is investigating whether or not social media has enabled entrepreneurial firms in the craft food and brewing industries to facilitate networking opportunities.
Drummond's choice of industries is interesting in itself. For example, following the recession, Bord Bia found that the number of craft brewers in Ireland increased significantly – quadrupling to over 90 registered businesses in a short five year period since 2012. There's no sign of a slowdown either, with more planning applications being made on a regular basis for new craft firms to set up.
Despite their relative small size in comparison to major international brands that dominate the market, Ireland's craft brewers have established themselves in what is a competitive industry.
Lacking advertising budgets, many craft brewers turned to social media to attract the attention of consumers. By tapping into the "hipster movement", craft brewers developed unique and sophisticated social media campaigns that offered consumers a taste experience rather than a routine evening in a pub.
The engaging imagery deployed by craft brewers alongside imaginative logos and memorably named products, allowed these small brands to eke out a market share that few would have thought possible Such was their use of social media, some craft brewers began to receive orders via social media, and according to Drummond, creating a complex networking environment.
Where as in the past many small businesses relied on attending trade shows to demonstrate their products and develop B2B relationships, Drummond is convinced that craft brewers are harnessing social media to begin networking with likeminded businesses.
Indeed, anecdotal evidence suggests some craft brewers begin to sow the seeds for collaborative brewing projects on social media - long before they had even held a formal discussion. Uncovering evidence of such collaborations and other examples of B2B activities on social media is therefore the goal of Drummond's study, which is being funded by the Irish Research Council
Already, the early evidence is positive, and should allow Drummond to create a framework based on his findings for other entrepreneurial firms to follow.
Consequently, Drummond's research has great potential to positively impact upon the Irish economy, as his thesis aligns closely with 'Innovation 2020', the government's strategy for research and development.