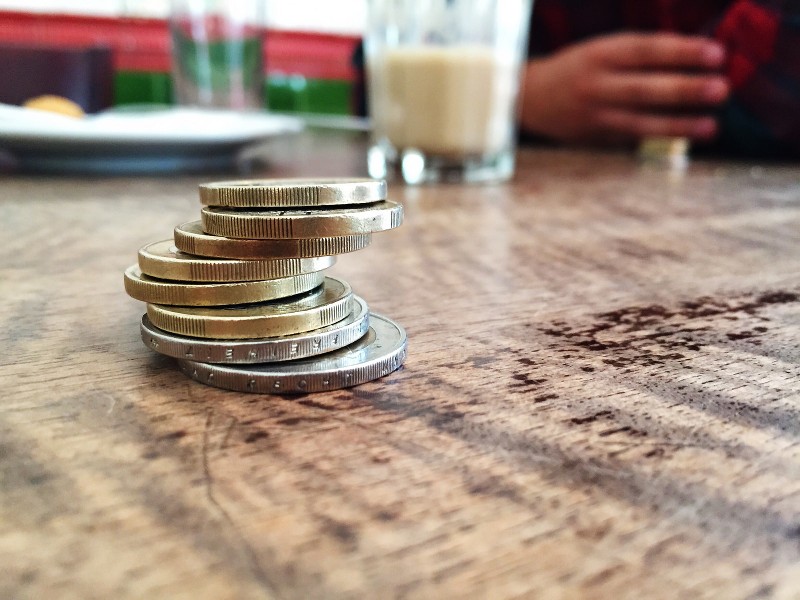 On Tuesday October 10, Pascal Donoghue will publish his first budget as Minister for Finance. However, unlike his predecessor, Donoghue will have more scope to loosen the purse strings somewhat as we are enjoying a period of economic growth.
Nevertheless, challenges remain for a government that is now led by Leo Varadkar. Particularly, in the area of housing.
Every year, the Economics, Government and Politics Society host a Budget event open to the public. This year the event is taking place on the evening of Budget day at 7:00pm on 10th of October in Kane G19.
Dr Frank Crowley will address the event which has proven to be extremely popular among students.
Dr Crowley's talk comes soon after his article "Why Ireland's housing crisis may continue for decades" was published by RTE Brainstorm, in which the CUBS faculty member argued that the housing crisis will persist unless the inequalities associated with land ownership are tackled. Millennials are a demographic most affected by the present housing crisis.
The focus of Dr Crowley's talk will be on taxes, spending, our society and whether the housing problems, particularly for the millennial generation, are being addressed by the present Government.

Photo credit: danielfoster437 via Visual hunt /  CC BY-NC-SA