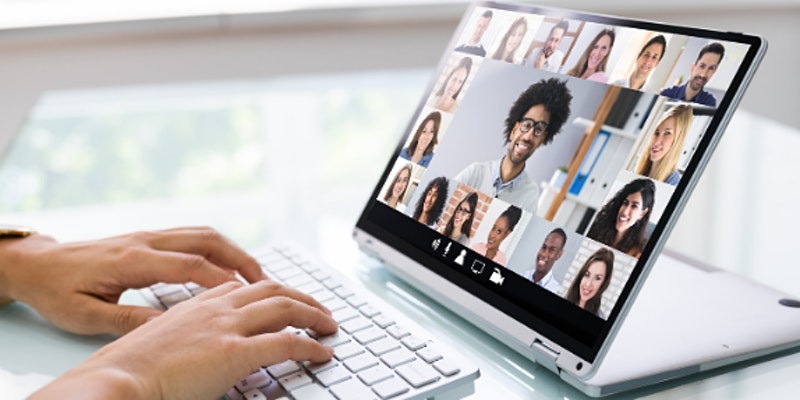 Speaking alongside several expert contributors, Dr Eoin McLaughlin will share his thoughts on the revolution that is redefining how we work at the Future of Work Summit.
Taking place on 14 October, the summit will reflect on how our work practices have changed since the widespread adoption of remote working and consider whether or not the genie has been let out of the bottle never to go back in.
Hosted by Legal Island, speakers will address issues that have arisen in recent months, such as talent identification, managing hybrid teams, protecting mental wellbeing, and creating a sense of community among remote workers.
Listed among the speakers who will open the summit, Dr McLaughlin's contribution concentrates on future-proofing work systems in the order to deal disruption, comparable with what we have witnessed in recent months, in the coming years.
Given the unresolved questions surrounding the Brexit negotiations, and concern surrounding the possibility of an unsuccessful conclusion to them, Dr McLaughlin's paper should prove timely.
This online event brings together business leaders and workplace experts from across the island of Ireland, and will be chaired by Barry Phillips, Chairman of Legal Ireland.