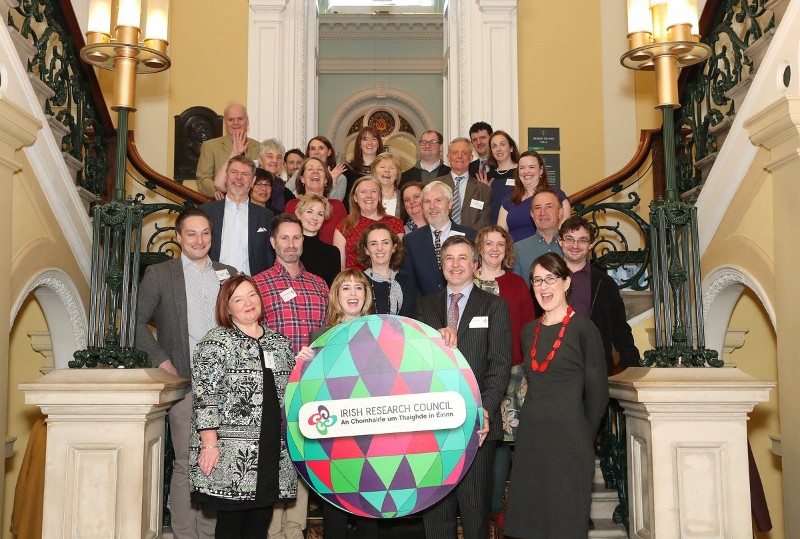 CUBS lecturer Dr Edward Lahiff is spearheading a new Vietnam-based research project that was recently awarded funding under the COALESCE programme, which supports projects that address global societal challenges. Dr Lahiff accepted the funding at the launch of COALESCE 2019 in Dublin on 26 March.
Under the direction of Dr Lahiff, the Department of Food Business and Development will research the social inclusion of rural migrants in Hanoi City, Vietnam, in collaboration with Irish Aid. The project is also a partnership between UCC and the University of the Social Sciences and Humanities, National University of Vietnam, based in Hanoi.
Running from April 2019 to October 2021, the project will investigate the economic conditions of poor rural migrants, and particularly women, as they seek to establish themselves in a new and often hostile urban environment. Critical attention is paid to the role of grass-roots organisations and public agencies in providing help to migrants.
The findings of this research will contribute policy inputs to the work of Irish Aid and other development agencies active in this sector, as well as producing a range of high-quality academic publications.