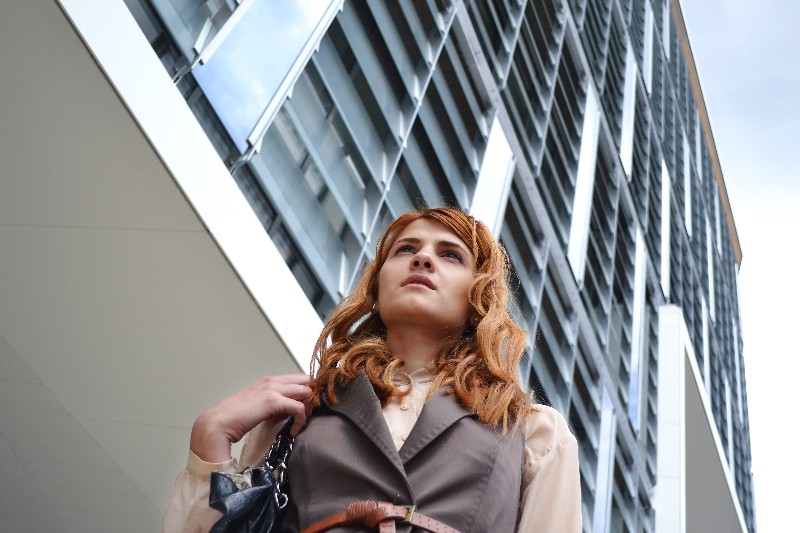 Speaking ahead of Dr. Catherine Kavanagh's economics lecture last Tuesday evening, Ibec's Sophie Crosbie argued that Ireland possessed an economy of substance which provides opportunities to graduates.
As someone who graduated from UCC in the years prior to the emergence of the Celtic Tiger, Ibec's Internal Relations / Human Resources Executive spoke passionately to an engaged audience of students who will soon be enhancing Ireland's dynamic economy.
Reiterating the point made by Ibec CEO, Danny McCoy, earlier this year, Crosbie emphasised the fact that six of the world's top selling pharmaceutical products are produced in Ireland and that we have one of the youngest and most highly educated workforces in the world according to the OECD.
With Brexit looming large on the horizon, enhancing and developing the nation's workforce has become of greater significance.
Indeed, Ibec contribute to the educational development of Ireland's workforce and Crosbie was speaking to the economics students about the organisation's fully funded Industrial Relations/Human Resources graduate programme.
​
The programme, which is open to graduates from all disciplines, offers students the opportunity to gain "real work experience" in the industrial relations and employment law sector, benefiting from the mentoring and guidance of experienced professionals in the field.
Working from Ibec's headquarters in Dublin and subsequently in one of their regional offices in Cork, Limerick, Galway, Donegal or Waterford, participants are also exposed to IR/HR issues in a broad range of industries.
Although there will be a great deal of competition for the five available places on Ibec's Industrial Relations/Human Resources graduate programme, last year the employers group recruited two UCC graduates.

Photo credit: Greek Food - Ta Mystika via Stock Snap/  CC BY-ND