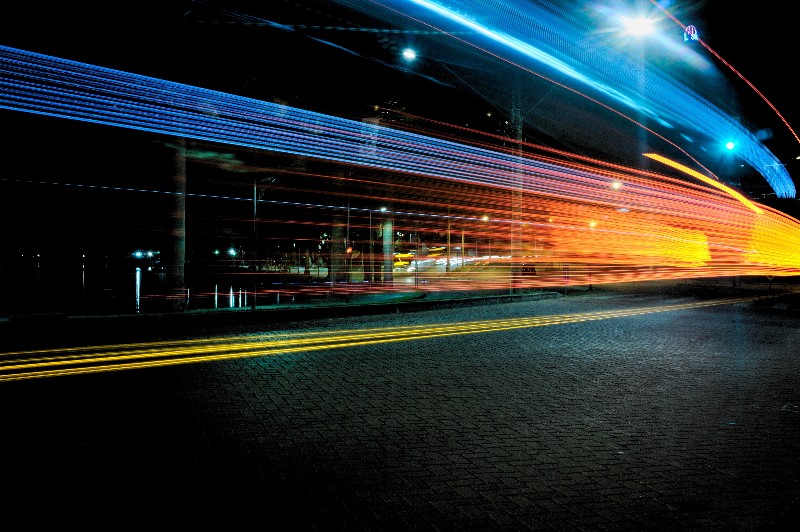 CUBS academic, Dr Ciara Heavin, along with her co-author Daniel Power, have recently published a book to address fundamental questions in computerised decision support and analytics
Decision Support, Analytics, and Business Intelligence Third Edition
Daniel J. Power and Ciara Heavin
The rapidly changing nature of technology is impacting organizations large and small. New phenomena such as mobile, cloud, Internet of Things (IoT), and "Big Data" are driving forces in organizational digital transformation. Subsequently, decision support and decision support systems are no longer specific to senior management. Increasingly computerized decision support, in the form of data analytics and business intelligence, is available to knowledge workers across the business. Today business professionals need to learn about and understand computerized decision support. For organizations to succeed, a business-first approach is essential. This means that the business opportunity/problem is well understood and the most appropriate computerized decision support technology is obtained.
This introductory text is targeted to busy managers and graduate students who need to grasp the basics of computerized decision support, including: What is analytics? What is a decision support system? What is "Big Data"? What are the "Big Data" business use cases? Overall this resource addresses 61 fundamental questions relevant to understanding the rapidly changing realm of computerized decision support and analytics. In a short period of time, readers can "get up to speed" on decision support, analytics, and business intelligence. The text then provides a quick reference to important recurring questions.
Dr. Daniel J. "Dan" Power is a professor of information systems at the University of Northern Iowa, Cedar Falls, Iowa. He is the editor of DSSResources.com, editor of the Journal of the Midwest Association for Information Systems (JMWAIS.org), and editor of Decision Support News, a bi-weekly e-newsletter. Dan was the founding chair of the Association for Information Systems Special Interest Group on Decision Support and Analytics (SIG DSA). He has published more than 80 refereed articles. book chapters, and proceedings papers, as well as 5 books.
Dr. Ciara Heavin is a lecturer in business information systems at Cork University Business School (CUBS), Cork, Ireland. Her research is focused on innovative mobile decision support solutions in healthcare. Currently, Ciara is an investigator on research projects funded by the European Union (FP7), the Irish Research Council and the Wellcome Trust UK. She has published in top international IS journals and conferences. She was managing editor of the Journal of Decision Systems from 2011 to 2017, and is now an associate editor at the Journal of Decision Systems.