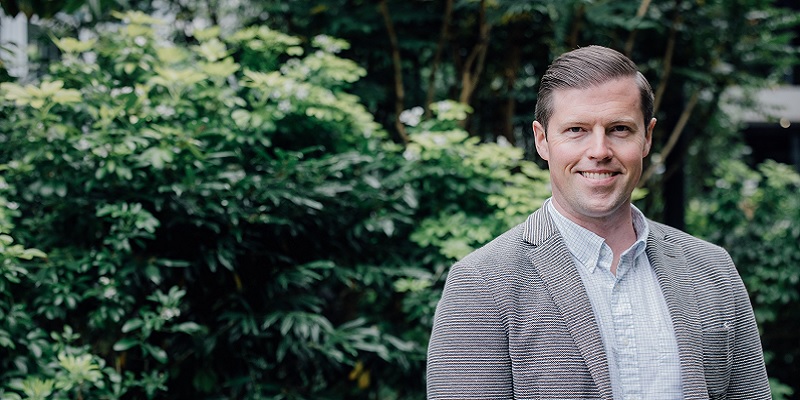 Dr Ronan Carbery and a research team led by Dr Karen Neville were recognised at the UCC Research Awards at a ceremony hosted by Professor John Cryan, Vice President for Research & Innovation at University College Cork.
Nominated by two PhD students, Dr James Duggan and Sarah Greeley, Dr Carbery won the Research Supervisor of the Year award.
Both Dr Duggan and Sarah Greeley praised Dr Carbery's enthusiasm and support, which enabled both researchers to elevate their academic and professional careers.
Dr Karen Neville's team, which included Dr Nora McCarthy and Dr Simon Woodworth from the Centre for Resilience and Business Continuity at CUBS, won the UCC Consultancy Project prize, after delivering three Emergency Management solutions as part of the COVID-19 Response.
Their first, a COVID-19 Training-and-assessment Virtual Course on Donning and Doffing PPE, was deployed across the South/Southwest Hospital Group, comprising of 10 hospitals with 8,000 health professionals.
They also designed, developed and implemented a Transport Request System that was used as part of the response to COVID-19 and all major weather events subsequently.
The Educational Management Information System that they developed was implemented in 14 hospitals in the South/Southwest Hospital Group, delivering an immediate impact to 80 Clinical, Administrative and Managerial end-users as well as patients.
In all, twenty UCC Research Awards were presented in the Glucksman, all of which recognised and celebrated those UCC researchers who are making exceptional and influential research contributions, pushing boundaries, enhancing knowledge, and raising the national and international research profile of the University.