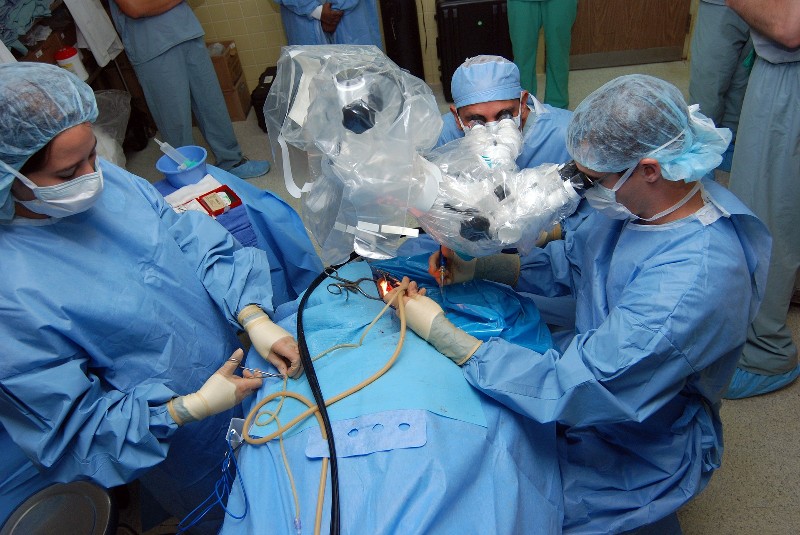 Working in collaboration with a multidisciplinary team, Carmel Hooton from the MSc Data Business at Cork University Business School, has developed a prototype Surgical Site Surveillance System that can accurately measure the rate of surgical site infections.
Surgical infections are the second most common type of hospital infection, where patients suffer infections in the same part of the body that had been operated on. However, despite their pervasiveness, accurately measuring the rate of infection is challenging given the complexity and resources involved in systematically collecting, analysing and delivering data.
This is a significant challenge, as, without an accurate measurement, effective management of such infections becomes very difficult.
However, after 18 months, Carmel has developed a system that could measure the rate surgical site infections. Using the system, 95 surgical cases (of one particular type) in one Cork hospital were analysed over the first 6 months of 2018. The results found that the rate of infection stood at 25.3% - well above the European average of 9%.
Underpinning the importance of the work Dr. Tadhg Nagle (Director of the MSc in Data Business) noted
"Carmel tackled a really messy data problem that has significant impacts, especially on patients. It wasn't just a case of measuring an occurrence of surgical site infection; it involved the definition of the many factors involved, cleaning data, and developing accurate measures. More importantly, the results point the way to more effective management of those types of infection".
Her research, which was presented at the Infection Prevention and Control Ireland (IPCI) national conference in May 2019, also identified the associated of impact of this rate, which included longer hospital stays of (300 days in total), increased risk of hospital re-admissions, increased emergency department admissions, and a financial impact of €626,820 (per anum).

Image by skeeze from Pixabay