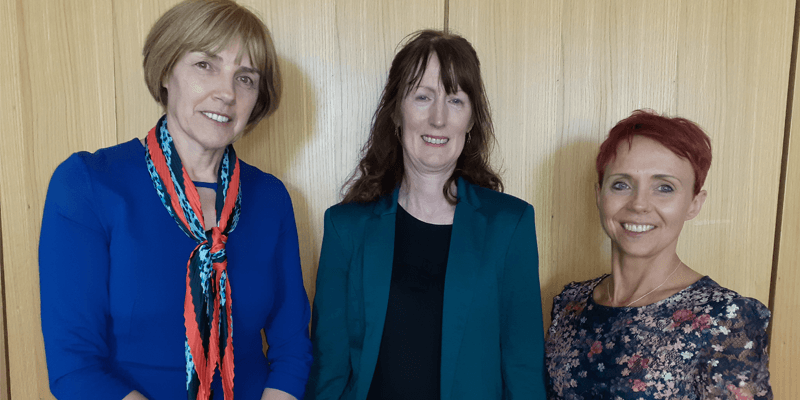 The Department of Accounting and Finance are delighted to announce that Michelle Gleeson, lecturer in taxation and accounting received two awards for her doctoral research at the IAFA Doctoral Colloquium in June 2022.
Michelle received an IAFA Doctoral Colloquium Funding Award, in association with Chartered Accountants Ireland Educational Trust and an IAFA European Accounting Association (EAA) PhD Forum Scholarship, to represent IAFA at the EAA PhD Forum in Helsinki in May 2023.
Michelle is studying for a doctorate at SETU (South East Technological University) under the supervision of Dr Collette Kirwan and Dr Mick Rock.