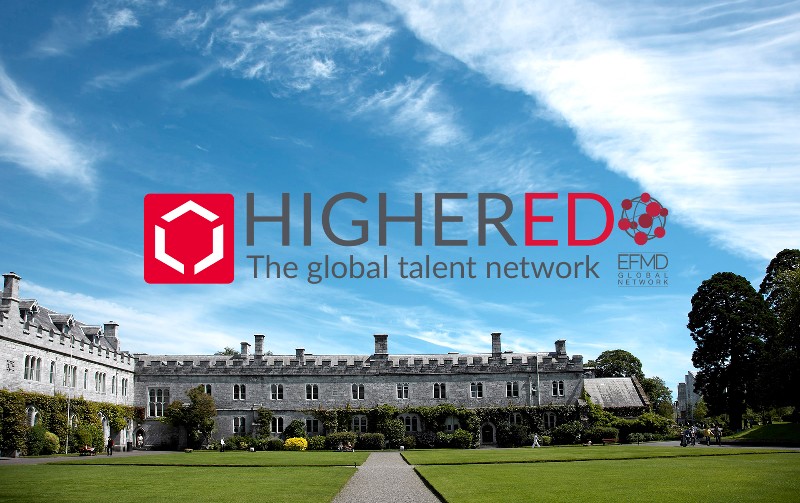 The Cork University Business School has launched the CUBS Global Talent Portal from the EFMD Global Network.
As a CUBS student, you can access the portal through the CUBS website and gain exclusive entry to an international network of internship and job opportunities in Asia, Europe and the Americas. Find out more here at the permanent careers page for the portal.
This global talent portal comes in addition to all other existing initiatives and resources you have access to at school. It is targeted towards local students that want to explore an international experience and also international students looking for placements back at home. Access the portal here.
As a part of the process of getting employed at a company you will need to undergo several interviews, assessments and a test. It is important that you get to know yourself the way companies will look at you. Most large companies rely on online assessment tests when they are considering new hires. We have taken this into consideration and teamed up with one of the largest global players in this field to give you the upper hand. The online assessment test you will find in your career portal will provide you with a 17 page career report based on the test taken. The report will be for your personal use only and will not be shared with any school administration or companies. It is a tool to help you understand your strengths and weaknesses.