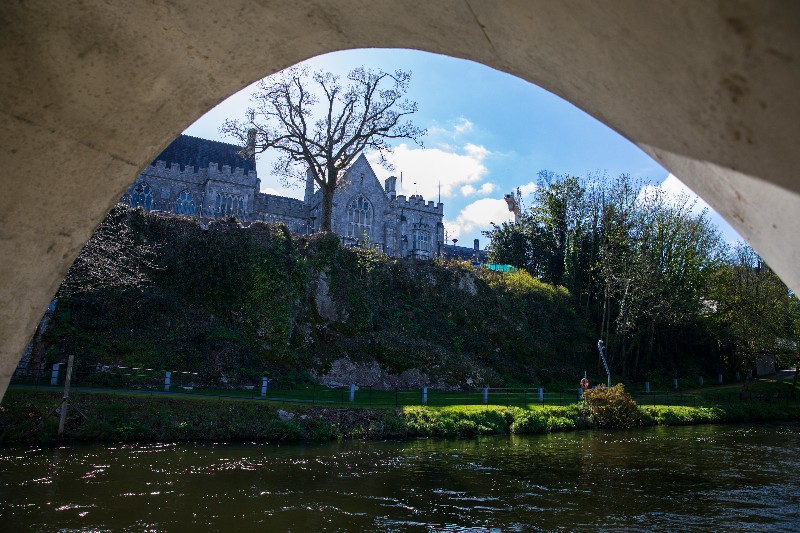 A new annual event will celebrate early-career CUBS graduates who have made an impact on the world of business, entrepreneurship and public life.
The CUBS Emerging Alumni of the Year in June 2020 will honour two outstanding alumni who have graduated from a CUBS-affiliated programme in the last 15 years. The recipients will have demonstrated entrepreneurship, leadership and excellence in the years following their graduation, and will be a source of inspiration to students and of pride to the School.
'Our early-career alumni have excelled in a wide range of professional spheres, from entrepreneurship to technology, to academia and the public and non-governmental sector,' says Dean Thia Hennessy. 'This exciting juncture in the development of the business school feels like an ideal time to honour our recent graduates and their achievements.'
While many business awards recognise lifetime achievement, the CUBS Emerging Alumni of the Year will focus on a cohort whose achievements are not often formally recognised, while also aligning CUBS with the ambition, potential and innovation of early-career entrepreneurs.
Tickets will go on sale in the coming months for the awards dinner on Friday 12 June 2020 in the Aula Maxima. In the meantime, alumni are invited to submit nominations for the award via this form, which also sets out the award criteria. Nominations that reflect the diversity of our alumni will be welcomed.
Please return completed forms to cubsalumni@ucc.ie by February 28th 2020 and watch this space for more news regarding the awards dinner in June 2020.