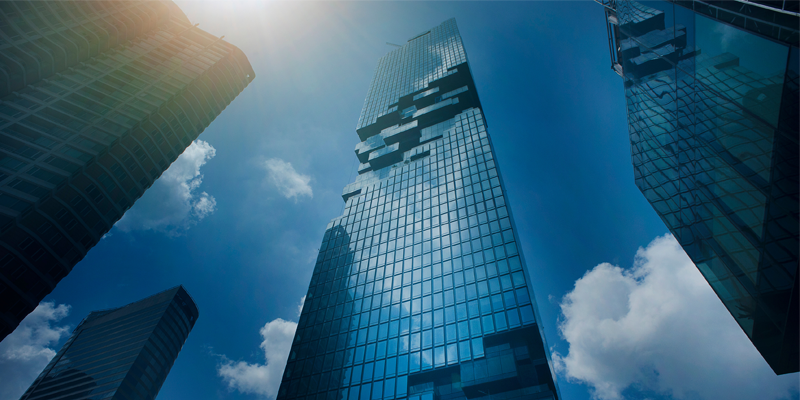 The Entrepreneurship at CUBS Business Idea Challenge (BIC) is an entrepreneurship challenge introduced in 2021 and opened to all CUBS students from all levels and programmes. This competition provided a dynamic platform for students and encouraged them to embark on a business journey, explore their entrepreneurial skills and design something that could make a difference in our society and stand out in the market. The key aims were to encourage entrepreneurial mindsets, unleash creativity, nurture healthy competitiveness, develop Graduate Attributes and business skills, provide business mentoring, increase extra-curricular offerings, and advance the student experience. Ideas from all sectors were welcomed. In the first phase, a total of 36 applications from 139 students were received. The participating students presented a wide range of ideas (from technology and social media to food and medicine), and came from various programmes, including the BSc Business Information Systems, BSc BComm, BSc Food Marketing and Entrepreneurship, MSc Design and Development of Digital Business, MSc in Molecular Cell Biology with Bioinnovation and MSc in Food Business and Innovation. The second phase started on the 1st of March and 17 applications were selected to progress further in the competition, which saw the finale on Friday 16th of April 2021.
A panel of judges included DJ McAllen (Director of Store Development at Musgrave), Bernadette Grant (Innovation and Marketing Consultant), Paul McGuirk (Local Enterprise Office Cork City), DC Cahalane (Chairman at BUILTINCORK) and Ben Itty (Marketing and Innovation Consultant). The judges were impressed with the high level of preparedness, enthusiasm, and belief in the business idea that all the students displayed.
The following prizes were awarded in the Undergraduate Category:
Best Overall Business Idea - Amtrix by Jordan Morrison
Most Innovative Idea - Duffily by Emily Duffy
Most Sustainable Idea - Fermented Drinks by Jean McPolin, Rebecca McAleese and Kevin Geary
Best Pitch - Magno by Samuel Adebayo and Maeve Carmody.
In the Postgraduate Category, the winners were:
​Best Overall Business Idea - Clouds by Martin Fitzgerald, Lisa Hickey, Hazel Harrington, Patrice Crowley, Cathal O'Rourke and Maev Healy
Most Innovative Idea - Pregnu Sú by Laura Kane, Martyna Nowakowska, Cian Mullen, Emma McCormack, Eoin Mahony and Roisin Cronin
Most Sustainable Idea - Bioswitch by Shane O'Dwyer, Jake Canniffe, Meena Baskaran and Sowmya Nagamuthu
Best Pitch - PairShare by Mafalda Hruskova.
Jordan Morrison who won the Best Overall Business Idea award in the Undergraduate Category commented that "The first CUBS BIC was an immensely valuable experience for me as both a final year BIS student and aspiring technology company founder as it helped me crystalize my business model, 3-year growth strategy and long-term vision for Amtrix. From expert mentorship to business plan guidance and pitching my idea to a distinguished panel of judges, I believe the CUBS BIC has given me everything I need to take concrete next steps for my business."
The BIC will help in developing students' entrepreneurial skills and create a pipeline of potential student start-ups from CUBS. The event was sponsored by the CUBS Entrepreneurship Fund. The BIC was coordinated by a multidisciplinary team across CUBS: Dr Lana Repar, Dr Gillian Barrett, Dr Lawrence Dooley, Dr Brian O'Flaherty and Professor Joe Bogue.