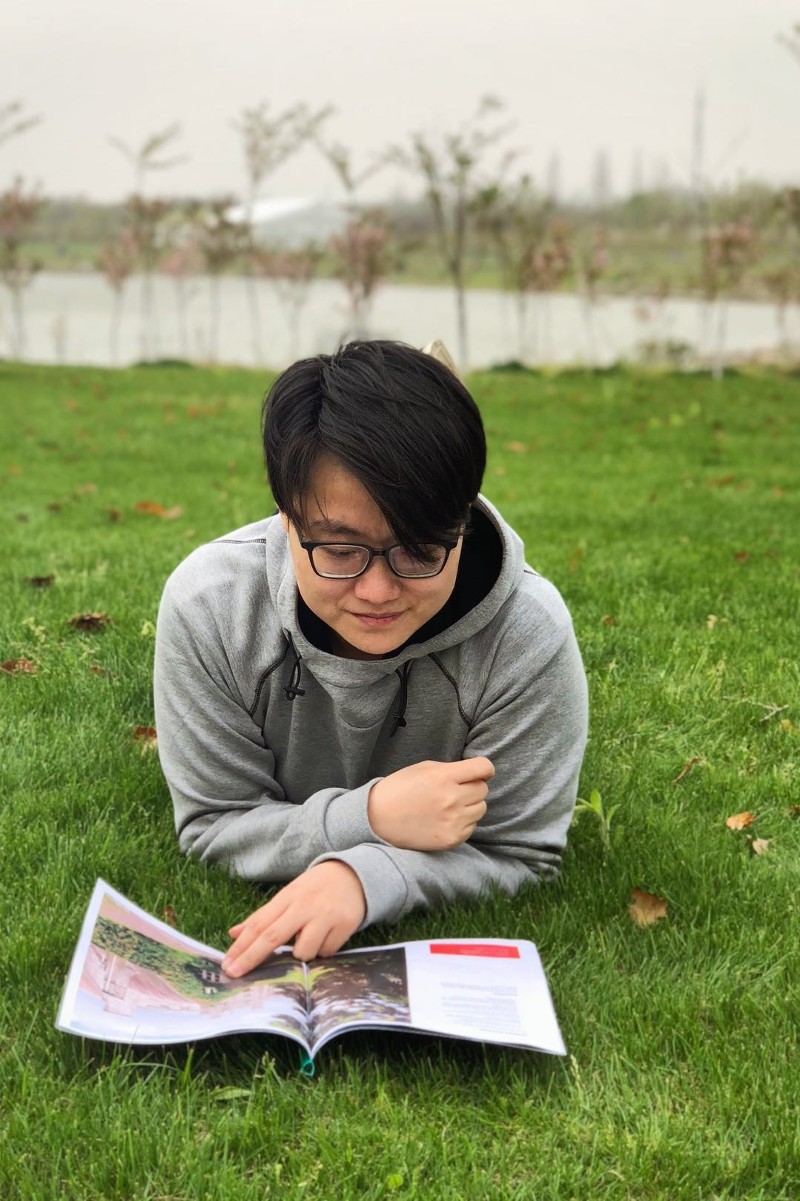 In many ways, Vicky Zhang's career has come full circle.
After helping hundreds of ambitious students find universities that could launch exciting new careers and working with Education in Ireland to promote Irish Higher Education in China, Vicky began investigating the possibility of embarking upon a postgraduate career.
Equipped with an in-depth knowledge of the Irish education sector and attracted to Ireland's reputation as a friendly, outgoing and innovative nation, Vicky search for a postgraduate programme that would promote her career very quickly focussed on Cork University Business School.
After investigating the options at her disposal, Vicky's demand for an innovative food business programme with a global perspective was met by CUBS.
Speaking to the reputation for Food Business in CUBS at UCC,
"Cork is a good place to learn about Ireland, and UCC is an outstanding university for Food majors. The professional study in this area will help me to have international and innovative perspective".
This September, Vicky will enrol in MSc Food Business and Innovation at Cork University Business School.