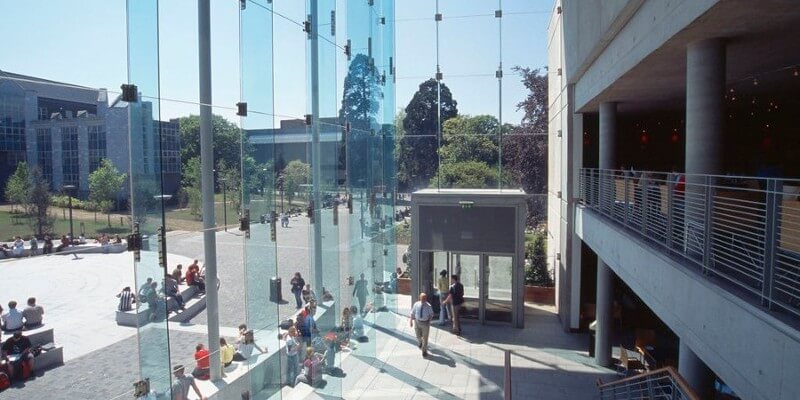 The Cork University Business School is holding a Postgraduate Research Symposium on the 29th May 2018 to showcase and share the on-going postgraduate research activity in the School. The papers will be in conference style and take 10 to 15 minutes.
The event will allow for current postgraduates to present their research to fellow researchers and students in a collegial and helpful environment. It will also demonstrate the wide range of postgraduate research currently being undertaken across the School.
This year there will be a prize for Best Paper of €500 for research activities (e.g. conference attendance). Depending on the number of participants there may be other prizes.
The deadline to submit abstracts is Friday 4 May 2018. In addition to the abstract please include the title of the paper as well as the email address of the author and unit affiliation. Please submit abstracts to (sean.lucey@ucc.ie)
The symposium is open to researchers undertaking PhDs and Research Masters.
CUBS is committed to undertaking and disseminating conceptually strong fundamental and applied practice-oriented research that has a measurable impact on driving sustainable economies and societies which stems from our disciplinary strengths, innovative inter-disciplinary approaches, and organisational and international engagement.