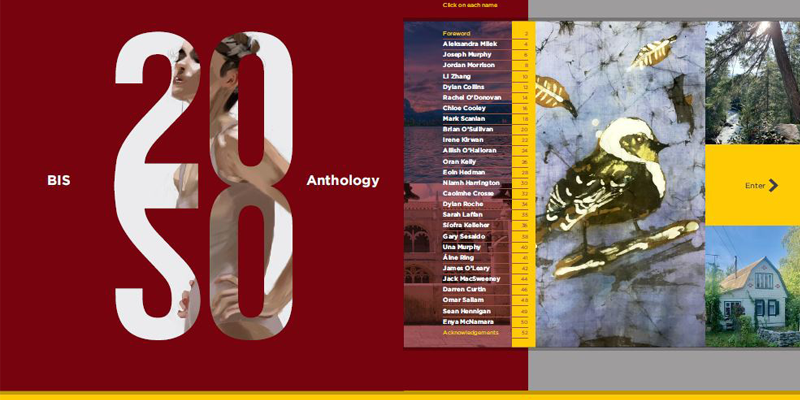 Information Systems is, at its core, not interested in business, nor technology, nor even information. Ultimately, it is interested in change. No one initiates, designs, implements, or uses a new system with the intention of keeping the status quo. We do these things to affect changes in the world. To solve problems. To enrich relationships. To optimise exchanges. To enable human potential. To make the future better than the present. Information Systems professionals are in the business of transformation.
As such, this is a creative field. Business Analysts creatively reveal the invisible connections that transform apparent chaos into solvable problems. System Designers creatively imagine new human experiences and social realities and architect the digital environments to support these. Software Developers creatively craft artefacts that we judge as much by their elegance as by their function. Project Managers are the creative choreographers and conductors who turn noise and confusion into powerful performances. IS professionals are not fine artists. They are, none-the-less, some of the most creative people in contemporary industry.
The annual BIS Anthology recognises this, and also recognises and embraces the universal human need to perceive the world around us, to make sense of it, and to share our sense-making with others. We want our students to celebrate and nurture this important characteristic of being human, both now at UCC and throughout their life's work.
The BIS Anthology provides one conduit for that. And I want to congratulate, and to thank, every student who had the generosity and confidence to share their view of the world with us in their own unique way.
We are, all of us, the richer for it.